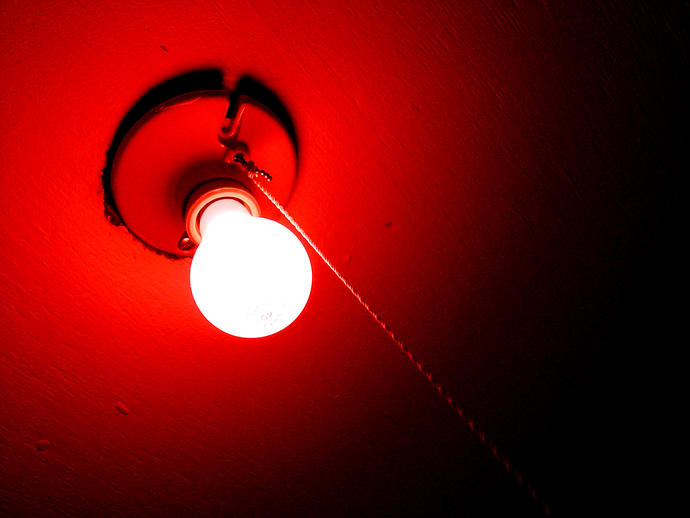 Across almost the entire US, prostitution remains illegal. The reason for this is that our cultural values frown highly upon paying or accepting payment for sex. However, this doesn't mean sex workers should be treated as subhuman. I for one would never pay for or take a payment for sex. I'm sure most people share that same outlook. Most of us probably work "honest" jobs to make ends meet, too. Just imagine that your job was looked down upon, though. Imagine that people saw you as subordinate, as an object, and sometimes hated you because of your line of work. Imagine you always had a major risk of being attacked or robbed while you worked.
Prostitutes have to deal with this reality every day. You see, as this report shows, prostitutes face deplorable and cruel consequences for their work. I'll highlight some of these things here:
· 82% of prostitutes have been assaulted while working.
· 83% of prostitutes have been threatened with a weapon.
· 68% of prostitutes have been raped while doing their jobs.
Obviously, these are much higher statistics than the general population. What would you do if you were assaulted or raped? Probably go to the police and report it so they can bring the scum to justice, right?
Wrong. If you were a prostitute, you wouldn't have this option. Since prostitution is illegal, the prostitutes themselves are the ones who will be punished for the crimes. Since they have to provide in detail what happened, they also have to describe that they're prostitutes. The police response is basically, "Ma'am, we're really sorry that you were raped and all, but you're under arrest for illegal prostitution." So the prostitute is thrown in jail, even though they were assaulted and/or raped, while the attacker gets to walk free, ready to victimize someone else. Because of this, prostitutes can't report the crimes that happen to them, they just have to go on. I guess this is part of the reason 68% of prostitutes have PTSD as well. Let's remember that many prostitutes are forced into their profession, too. Therefore, they didn't willingly choose to be victims.
If prostitution were legalized, now this legal loophole is destroyed. If a prostitute were to be attacked or raped, she (sometimes maybe he) could report it to the authorities without consequence. Now the police can search for and arrest the assailant, making our streets just a little safer. The current legal setup does not allow this to happen, though, so instead more violence and rape is allowed to continue without any justice.
This is why prostitution should be legalized. If I were to be attacked and ravaged, I would sure want to let the police know so there could be a chance of my attacker being caught and brought to justice. Prostitutes aren't given these rights, they're just left to die with our current laws. So please help prostitutes by allowing them the same rights and treatment all humans deserve, help support the legalization of prostitution.
Thank you for reading.