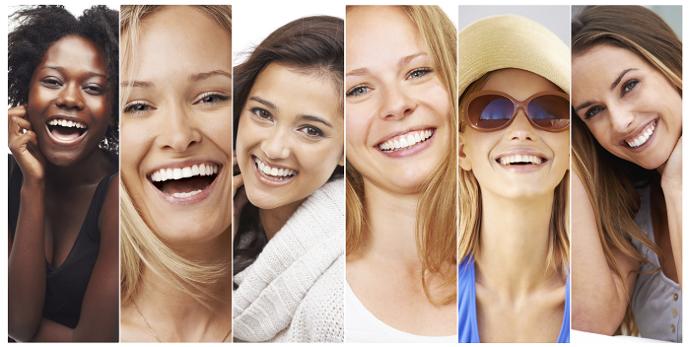 1. All women's are different: probably you must be asking yourself, and what that has to do whit the take? Well it haves everything to do whit the take. You can't overlook something important like personality when it comes to having sexual relationships. Personality is 50% genetic and 50% environmental influence. Depending on what type of personality a women have some things might work out better than others during sex. For example you can't expect to use doggy style and have a naughty conversation whit a women that is extremely romantic, she might prefer something kinder like the missionary position and a romantic talk also, the same logic can be applied in an opposite case.
2. The greatest sexual organ: indeed the greatest or most powerful sexual organ is our brain. As you know thanks to the brain we are capable of doing many things, which means that even been in a weal cheer is not an excuse to not have a satisfying sex life. Through the 5 senses controlled by the brain we are able to feel sexually excited. A specific smell, something we see, hear, feel or taste can trigger a sexual arousal.
3. Sensitive parts of the women's body: among the sensitive parts of the women's body we can find the lips, neck, shoulders, earlobes, the belly button, inner thigh, the back, finally the genital zone.
The women's anatomy of pleasure ultimately relies in a good communication, the recognition that all women seeks for different things in a sexual relationship and that what turns women on don't have nothing to do whit the size of the penis, It haves to do whit what each women as an individual perceive as sexually provocative.
Sorry for my English, is not perfect, I hope you'll enjoy my first take.