Here I will just go over a few reasons why expressing your virility and fertility is wonderful and shaming it is hurtful.
Reason 1
It makes sex as a scheduled tweaking game that needs adjustment and corrupts the natural flow of sexual expression. Greater enjoyment follows and comes when sex is compacted with the unitive and procreative together. To separate the two, means you think nature was stupid for how it handled sex and that you think sex is a preferential feature. If that is the case, then you can't condemn any sex whatsoever that others do because they can just make their sex preferential to how they want it. Remember that beasts don't use contraception and enjoy sex.
Reason 2
It withholds parts of your complete love for your partner because you are not giving your entire body over to them. You are withholding part of your expression of reproductive potential from them by licking which parts of the sex is to be implemented and which parts are to be taken away. True full complete ultimate creative potential is being denied and sex is an art and beauty that is being drawn out with incomplete results. It is one thing when nature holds back but quite another when you hold back.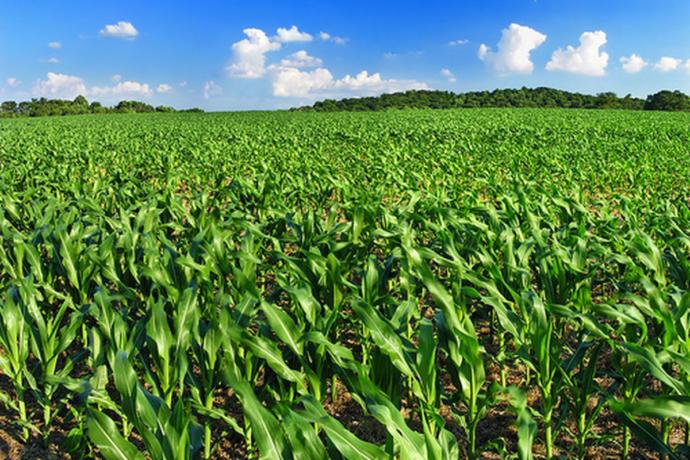 Reason 3
It stunts and defeats maturity growth. When things reach maturity, it produces fruit. When seeds get planted in crop fields, they yield a harvest of the food. When cultivated to a perfection using good conditions, the fruit becomes better. When men plant their seeds into women, her reproductive system is that food's growing field and when working in unison, her body will nurture his seed and produce fruit (human life). In no instance does a person plant seeds into a field and wish to have fruit or vegetables not yielded. So why should sexual couples expect less than fruitful sex yielding of offspring?
Conclusion:
This is just a few pointers that will get you to understand that provisional sex meets its fruitful results when the sexual activity is cultivated. This shows that sex has a crops and produce type functionality when the seed is the man's force and the field is the woman's cultivating and nourishment location. Human sexuality works in same manner.
In no way am I saying that pleasure can't be had. It can be but it should give you greater pleasure yielding more and more fruit (babies)
Thanks for reading.