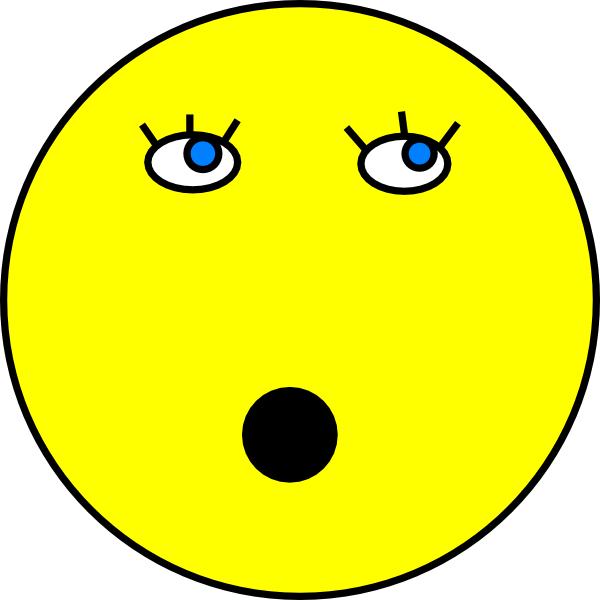 Historical records show that even in 1850 B.C., women attempted to practice birth control. The most common method was a mixture of crocodile dung and honey placed in the vagina in the hopes of preventing pregnancy.
An apple a day can boost your sex life.
Performing the act of fellatio massages the jaw while burning anywhere from 30-50 calories per session.
The typical person spends about 600 hours having sex between the ages of 20 and 70.
On average, it takes two tablespoons of blood to get a man's penis erect.
The term "blow job" comes from the Victorian times. In Victorian times, a slang term for a prostitute was "blowsy." At the same time, "blow" was slang for ejaculation. Consequently, by the 1930s, the act of fellatio came to be known as a blow job.
A lot of sex can unblock a stuffy nose. Sex is a natural antihistamine. It can help combat asthma and hay fever.
For women, sex releases estrogen which makes hair shine and skin smooth.
Approximately 1 percent of people identify as asexual.
The more sex you have, the more you will be offered. The sexually active body gives off greater quantities of chemicals called pheromones. These subtle sex perfumes drive the opposite sex crazy!
Endorphins released during sexual activity create a euphoria similar to that produced by opioid drug use. These same endorphins also act as extremely effective pain killers.
The average shelf life of a latex condom is about two years.
You burn about 200 calories during 30 minutes of active sex.
The average penis size is 3.5 to 3.7 inches when flaccid and between 5.0-5.7 inches when erect.
Women are more likely to orgasm just before or during their period.
There are roughly 100 million acts of sexual intercourse each day.
A woman has twice as many nerve endings on her clitoris than men have on their whole penis.
It is estimated that a man will produce 14 gallons of semen in his lifetime.
A single human male produces enough sperm in two weeks to impregnate every fertile woman on the planet.
Having sex can improve your sleep cycle, lower your blood pressure, and ease stress.
The average couple spends about 20 minutes engaged in sexual foreplay prior to intercourse.
Ever notice that it's kind of tough to go pee right after sex? Your body releases an antidiuretic hormone when you orgasm, which prohibits you from going potty as easily as usual. Just don't hold it for too long, or you could risk infection.
Studies have proven that 85 percent of men who die of heart attacks during intercourse, are found to have been cheating on their wives.
The vagina and the eye are self-cleaning organs.
It's possible for a guy to orgasm and not ejaculate.
The average speed of a guy's ejaculation is 45km/h.
Semen contains zinc and calcium both of which are proven to prevent tooth decay.
A female chimpanzee in a fit of passion has the strength of six men.
A female ferret will die if she doesn't have sex for a year.
A woman's breast can swell up to 25 percent when she is aroused, making them super-sensitive.
Both men and women can be turned on by the aromas of wine. The scents of many wines are believed to replicate human pheromones, the chemical substances that cause behavioral responses in humans.
Although nearly any body part or item of clothing may be an object of sexual fetishism, the shoe and the foot are the two most common fetishes in Western society.
By age 32, A woman's clitoris is four times larger than it was at puberty.
The largest penis in the world currently measures 23cm flaccid and 34cm erect. The owner, who lives in New York, claims he was stopped by airport security on one occasion because the officials were suspicious of his bulge.
Many of the ingredients in chocolate are proven to cause arousal similar in effect to sexual foreplay. In fact, some experts believe chocolate may be even more effective than foreplay for sexual arousal.