Hello friends. You may have come across before, in most of my comments I always say that there is no "sex without love, love without sex". Because sex with love is like a feast, and a loveless one is an ordinary meal for me. So, how is love sex different from ordinary sex? Setting out with the emotions in myself, I explained the differences softly .. Well, let's start then.
1) It starts with lust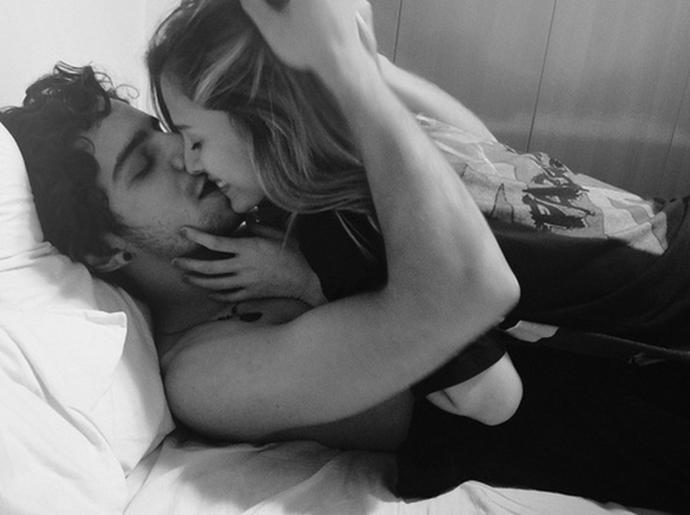 Along with the emotions that spark between two people who desperately desire each other, first lust, then love, then love emerges. Every time you touch it, every time you breathe in its scent, every time you come into contact with it, a fire engulfs your whole body and you realize that you have never felt it in any skin you touched before. And this passion has no recipe at all. For this reason, it is not surprising that love increases sexual desire.
2) Your eyes are closed to all imperfections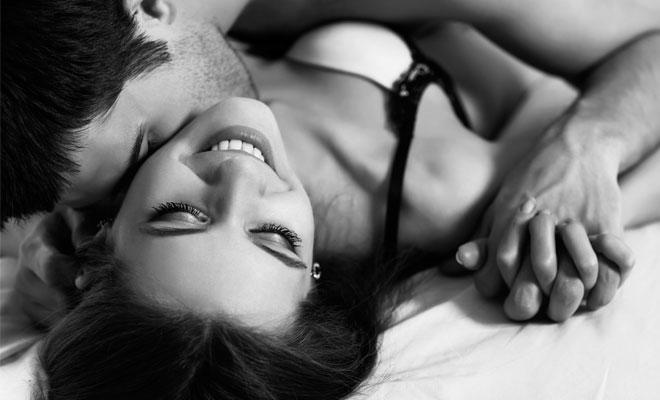 Your eyes will be blind to them if you have weight, height, stretch marks, cellulite, surgical scars, and whatever defects in the belly body. When you make love to the person you love, you do not see any faults of him. You can't see it whether you want it or not, you don't care. At that moment, all you see is her loving eyes and the scent you're crazy to absorb.
3) You are afraid to hurt
Normally, even if you are a person who likes very hard sex, you are afraid of hurting, hurting, hurting your loved one while being with the person you love. We want to approach a baby like a lover with delicate, delicate touches. You run away from sex games, fantasies, where he will hurt, suffer. You consider him or her spiritual happiness before your own pleasure and happiness.
4) You can never get enough of her
You do not feel like "I met my needs, we were happy, now it is over". When you are with the person you love, you will never get enough of it, because with that passion, lust and love, you cannot even understand how time passes. You do not disgust or disgust any part or point of it, on the contrary, you find yourself doing what you want to do, even what you say "I do not do" by going crazy with the desire to make him happy. And in fact, this is one of the biggest differences between a feast and an ordinary meal.
Thank you to everyone who reads it, hope you find true love, goodbye.