In this Take I want to just share an opinion about changing the lifestyle of today for a better life experience tomorrow.
1. It's the reason for so many crimes
As we can see in our world today people are fighting and making crimes just to get sex with girls from anywhere, and we can see the number of harassment cases are rising too rapidly these days .. even ISIS terrorists have soldiers that fight for sex.
2. If you made love your first goal it would be better
Why not? Why search for a relationship with good sex and not search for an emotional, smooth and gentle relationship with someone once we feel almost respect towards them with love and care...?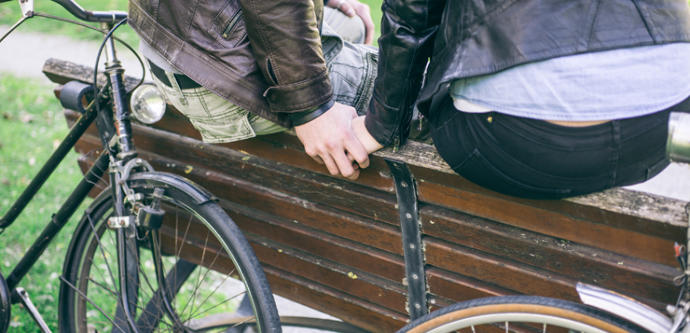 3. It's the main reason for cheating
People nowadays will surely cheat if they didn't have good sex with their partners even if their partner was caring and loved them truly.
4. It kills friendships
Like friends with benefits or anything like that, a girl that was your friend yesterday had sex with you and will still be your friend tomorrow. And you will marry another girl in front of her, and it will ruin her self esteem.
5. No one is a virgin anymore
You how it's beautiful and good to give your virginity to one man/woman forever? Instead of having multiple sex appearances with random guys..
I really appreciate your time and reading of this Take, and I'm sorry if it wasn't as good as you expected. Lastly, I would like to say it's OK to have sex but let it be for one person, and don't make it your life. Make your goals bigger than just getting better sex.