1. Treat her like a child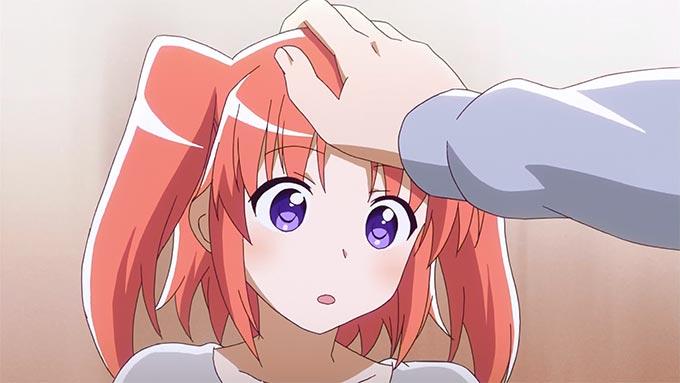 Women absolutely love this. It's one of those things that I simply cannot understand about the female psyche, but it works every time.
Talk to them in the most condescending manner that you can muster. Tell them that everything they do is wrong and then show them how to fix it. For example, when she thinks that she has a good idea (haha) you can say, "sure thing, sweetie!" and then proceed to do it the actual right way. They especially love it when you pat them on the head.
2. Be rude and disrespectful to her family
Men today are all about being "polite" and "respectful." That's not what women want. Women want a man who can take control of a situation. Someone who can look her mother in the eye and tell her that she's a useless whore.
Be careful though, when a woman sees you being disrespectful to her mother, she will start expecting a ring!
3. Pressure her to do things that she doesn't want to do
This is obvious. As stated above, women want (and need) to be treated like children; and just like a child, a woman needs to be pushed to do new things... Even if she doesn't want to. The more she resists, the more she secretly wants it. Those silly television ads might say that women don't like to be forced, but they're lying. Of course they do. :) :)
4. Hit her
I know there's a lot of talk about domestic violence being a "bad" thing, but the truth is, women love it. You're going to have to forget all of those years where you were told to "never hit a woman!" Just let go and accept it. It's difficult to learn, but it's for the best.
Now, of course you don't want anyone to see the bruises and you don't want to damage her pretty little face. That's why it's important to hit her in areas that will be covered by clothes - my favorite spot is the lower ribs :P.
Some women may comment that they don't like this but are you going to listen to the fish or the fisherman?
5. Make fun of her body and compare her to other girls
When you see a more attractive woman on the street, you should tell your girlfriend. A real man would flirt with the other girl as well. Your girlfriend wants to know what you're attracted to, and the best way to do that is to make her question herself (her looks, her self worth, her entire existence) time and time again. A woman doesn't want to feel accepted or loved, she wants to know exactly how many women you think are more attractive than she is. It's all about honesty.
You should also take care to tell her, in detail, which parts of her body you don't like and why you don't like them. Tell her that her breasts are too small, saggy and misshapen or that the scar on her cheek (that she is super insecure about) is tremendously ugly. Also, make sure you tell her that she needs to lose some weight. She will appreciate the honesty and it won't effect her self esteem at all.
Oh, and don't forget to tell her how horrible she looks without makeup!
6. Call her names
Do you know how your mother used to tell you that a woman wants to be told how much she is loved every single day? This is a lie. What women truly want, deep down, is to be called a bitch, whore, slut, etc.. She may not say it and she may even act like her feelings have been hurt, but trust me, she feels amazing.
Seriously, every day you should look your girlfriend/wife directly in the eyes and tell her that she's a disgusting cunt. She'll love it! Hopefully one day we will live in a world where all men are caring enough to call their girlfriends a cunt.
(Yes, this is satirical.)
It would be cool if a woman could make the a similar post about "How To Keep Your Boyfriend Interested."