There are countless studies that show that men of all races find Asian women as well as women from their own race to be the most attractive. I'm going to give 7 reasons why.
1. They act more feminine
Western women over time have become more demanding, rude and time consuming. Asian women, on the other hand, especially first generation immigrants, tend to act in a far more feminine manner.
2. They're skinnier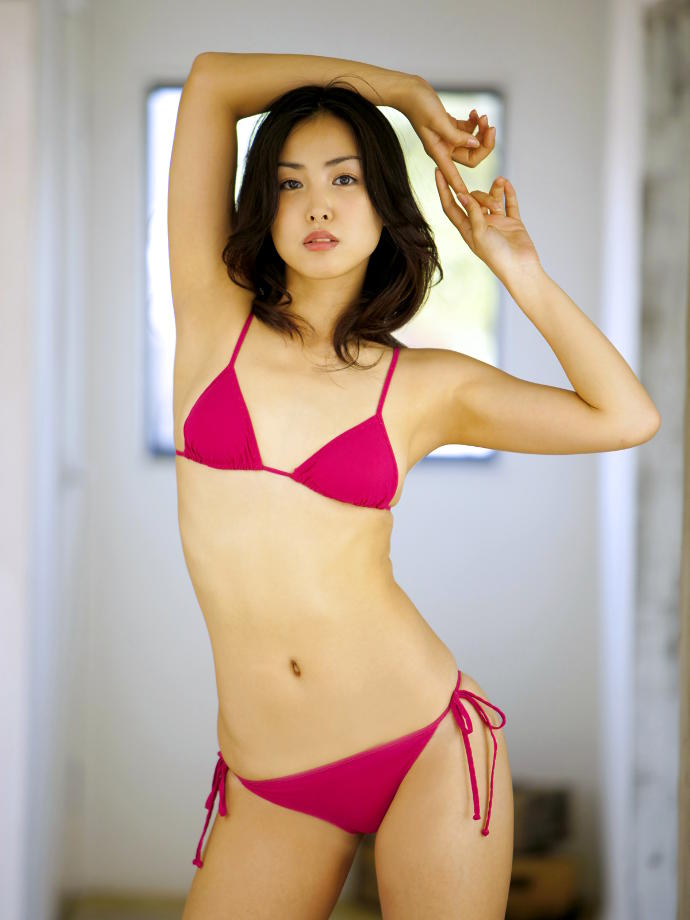 3. They look more innocent
4. They have beautiful, big, sparkly eyes
5. They're smarter
6. They make more money
As can be seen Asian women make almost the same amount as white men and this is before adjusting for profession and hours worked.
7. They're tighter
This last one is completely anecdotal but in my experience as well as that of all my friends, Asian women are slightly tighter. I couldn't find any studies that have been conducted, assumedly because they didn't want to hurt any feelings, but I'm sure if they did do a study it would show that Asians are tighter down there.
So, with all of that in mind, can you really blame men for loving Asian women? :)