1- Eating a banana

You shouldn't eat banana and make eye contact even with your surroundings. You don't know what's going on in our pants.
2- Licking ice cream
Well this one is similiar to the banana thingy but let's face it, We do have a boner when you lick your ice cream like that.
3- Stretching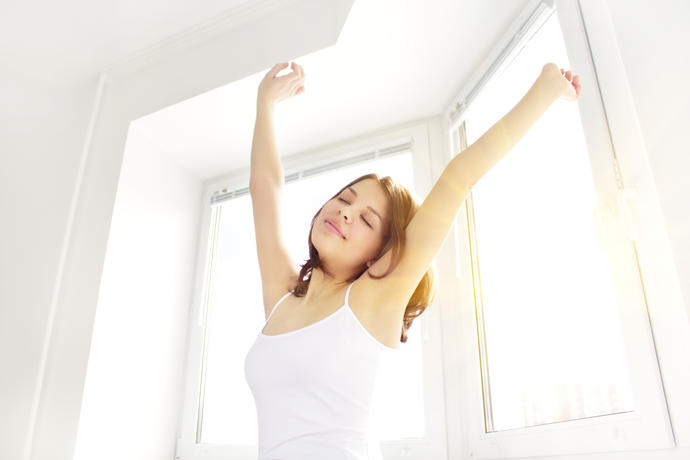 You probably didn't had enough of sleeping yesterday. well it's okay if you are a beautiful girl; a punch of guys will approach you, just stretch it!
4- Playing with your hair


It's just so attractive when you do this and it will also push him to make the first move ;)
5- Wearing sandals


if the weather is nice outside just put on some sandals and you're ready to rock it. keep in mind to take care of your feet and keep your nails sharped and obviously the polish colour should match with your outfit. It's SEXY.
6- Practicing in public
Whether it was joggin-yoga-dancing etc. Yes we like to see some sweat and boobs dance :D
7- Strong energy
You're the one especially when you are with a group of girls it's very easy to spot you it's a big sign that you are happy open minded person and every guy would love to be with you.
So what do you girls think, did you know these things before?
Guys you can also add what you think it's sexy to you

Feel free to say whatever you want :)
Hope you liked it
Have a great week!