ENTER AT YOUR OWN RISK! ...WARNING: Bouts of uncontrollable laughter could result in dropping to the floor where serious injury could result.
All risks associated with partaking in this myTake are solely yours. Should you fail to heed this warning and proceed, you are on your own - YOU HAVE BEEN WARNED! ...lol
Mary had a little lamb, she thought it was quite silly,
To throw him up into the air and catch him by his Willy.
Willy was a sheepdog, running through the grass,
Along came a bee and stung him on the ass,
Ask no questions, tell no lies,
I saw a policeman open up his fly,
Flies are a nuisance, bees are worse,
That is the end of my little verse.
Mary had a little lamb.
It ran into a pylon.
10,000 volts went up its ass
and turned its wool to nylon.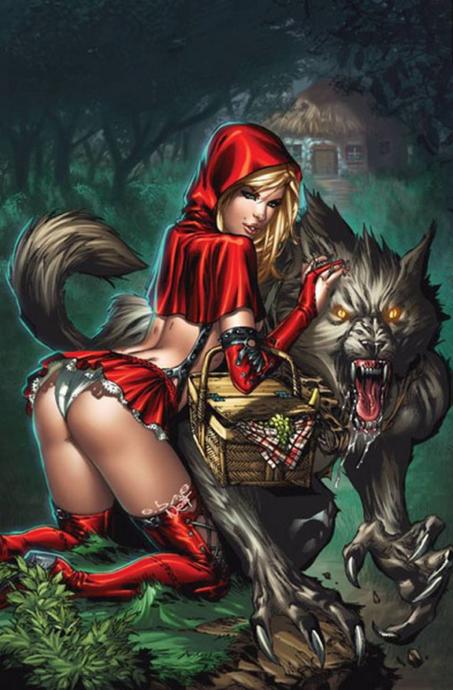 Mary had a little skirt
with splits right up the sides,
and every time that Mary walked
the boys could see her thighs.
Mary had another skirt
'twas split right up the front, and everywhere that Mary went you couldn't miss her c...well, let's just say she didn't wear that one very often ...lol
What's the time, half past nine,
Hang your nickers on the line,
When the postman comes along,
Hurry up and put them on.
Georgie Porgie pudding 'n pie,
kissed the girls and made them cry.
When the boys came out to play,
he kissed them too, 'cause he was gay.
TWINKLE TWINKLE LITTLE SLUT
HOW MANY STUDS DID YOU FUCK?
WERE THEY BIG, OR WERE THEY SMALL,
OH NEVER MIND, YOU FUCKED THEM ALL!
Jack and Jill Went up the hill
And planned to do some kissing.
Jack made a pass and grabbed her ass
Now two of his front teeth are missing
Jack and Jill went up the hill
For just an itty bitty.
Jill's now two months overdue,
And Jack has left the city
Hey Diddle, Diddle,
The cat did a piddle,
All over the bedside clock.
The little dog laughed to see such fun
But then died of electric shock.
Jack and Jill went up the hill
to fetch a roll of cheese.
Jack came down with a beaming smile
and his trousers around his knees.
Jack and Jill went up the hill
and did it in the water
Jack slipped and his condom ripped
and now they have a daughter
Vote in the comments for your favorite joke or image please and up vote below if you liked this myTake!
I hope this was able to take your mind off all the virus troubles we are having, at least for a few minutes ...now go take a cold shower ...and then Sleep Tight after your "Nursery Rhymes" tonight! ...lol