As promised this is part 2 to my mytake "Book Titles" The Best Of The Worst.
Again, just meant in fun, not a book selection you want to incorporate into your homeschooling of your children.
But for adults?? Get your read on and have some laughs.
Ok, this time this is actual insert from the book (found online):
Of course titty had to follow ass. Don't a lot of men these days talk a lot about and just love titties and ass.😉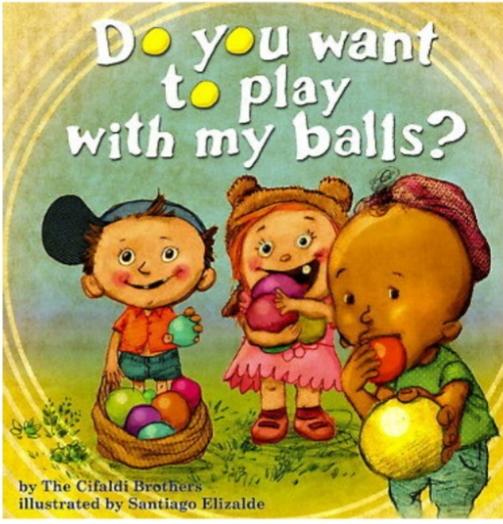 Why not read this to your partner at bedtime, might get the " ball" rolling.
No, didn't forget you ladies. If you play with his "balls" it's only fair he should stick his finger in your "clam".😉
*Another definition for boner (other than the boner men get) is a clumsy, stupid mistake, also: howler sense.
But those definitions could have same meaning, right? I mean if you have sex with the wrong chick wasn't that boner kind of a clumsy, stupid mistake?🤷🏼‍♀️
So that's where men learned their BDSM bondage ways from. Did you get a badge for that, too?😉
Yes, even lesbians like to "ride" too. They don't just do the cowgirl position, they do the cowgirl😉
Proving old people can still get their kink on. Where do you think you young whippersnappers learned it from 😉
"Eating" people is only wrong if you're boiling them in a pot. But it'sit's if ok if it's to get them "hot".
And last but not least. Know any men about to get married? Buy them this book:
For those men who feel women try to bust their balls. And Ladies, men don't like when you do that, but they do like when you fondle them 😉
Once again, hope you enjoyed and thanks for reading ♥️
"Brainsbeforebeauty"😘