Lamar Odom
In his new memoir, Darkness to Light — exclusively excerpted in PEOPLE — the NBA champion writes, "I have been obsessed with sex for as long as I can remember." The 39-year-old also revealed in his book that he had sex with more than 2,000 women. "There were too many strippers to count," he writes. "It wasn't a big deal, but often I would pay them.
Gene Simmons
The Kiss frontman had one task to complete before his then-girlfriend (now wife) Shannon Tweed would agree to marry him: The former Playboy model demanded that Simmons burn all of the photos of women he had slept with, which took days because Simmons has claimed to have slept with almost 5,000. "I didn't do drugs in the crazy times but I did do sex," Simmons told The Sun in 2016. "
WILT CHAMBERLAIN
In his 1991 book A View from Above, the NBA Hall of Famer claimed to have slept with 20,000 different women over the course of his life. "Yes, that's correct, 20,000 different ladies," he wrote. "At my age, that equals out to having sex with 1.2 women a day, every day since I was 15 years old."
RIC FLAIR
The 70-year-old said he cringes to think that his grandchildren will know that he slept with roughly 10,000 women over the years — an admission he initially made to ESPN's 30 for 30 in a special that first aired in November 2017.
CHARLIE SHEEN
The former Two and a Half Men star claims he slept with at least 5,000 women, according to the October 2000 issue of Maxim, as reported by the New York Post. Sheen added a few more tidbits about his sex life in the interview, including the fact that he enjoys threesomes.
RUSSELL BRAND
The actor and ex-husband of Katy Perryis now married to Laura Gallacher, but at one point had claimed he was "up there" at the 1,000 lovers mark, according to Mirror. In 2017, Brand released Recovery: Freedom From Our Addictions, a book on recovering from all types of addiction.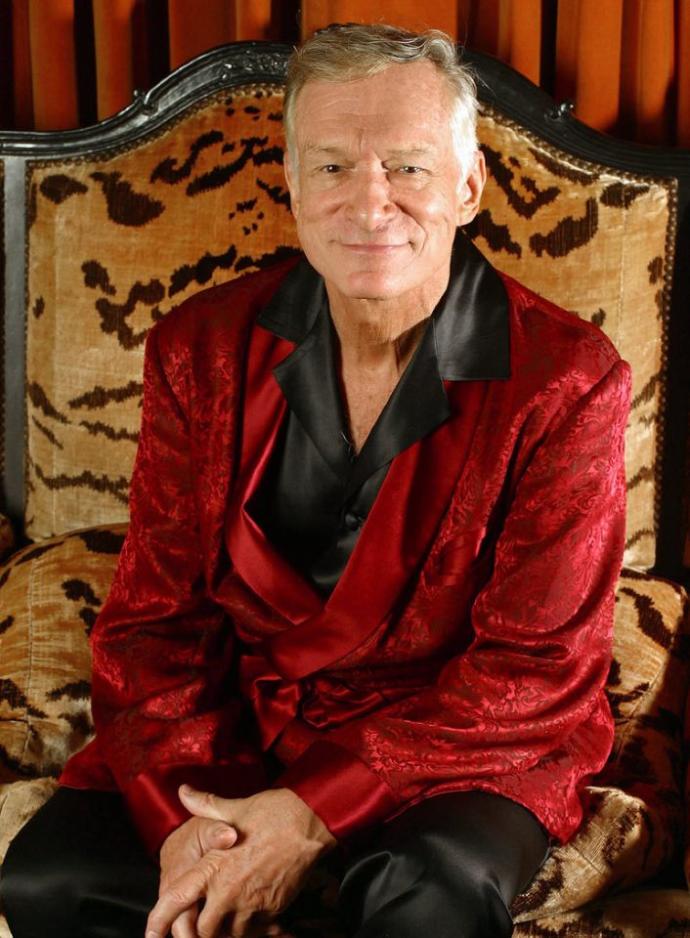 Hugh Hefner
The late founder and editor-in-chief of Playboy magazine was stumped when asked how many women he had slept with during an April 2013 interview with Esquire. "How could I possibly know?" he said. "Over a thousand, I'm sure. There were chunks of my life when I was married, and when I was married I never cheated. But I made up for it when I wasn't married. You have to keep your hand in."