From @LexyIsSexy23
1.Why Bitches be tripping? PMS obviously
2.What do some guys do that's embarrassing to you?
Breaking the girls heart or treating her like trash. The more they treat women like that the more the rest of us have to put up with issues of girls not liking men or thinking we are like that. I hate it.
3. What's the of title your autobiography?
The Elephant Man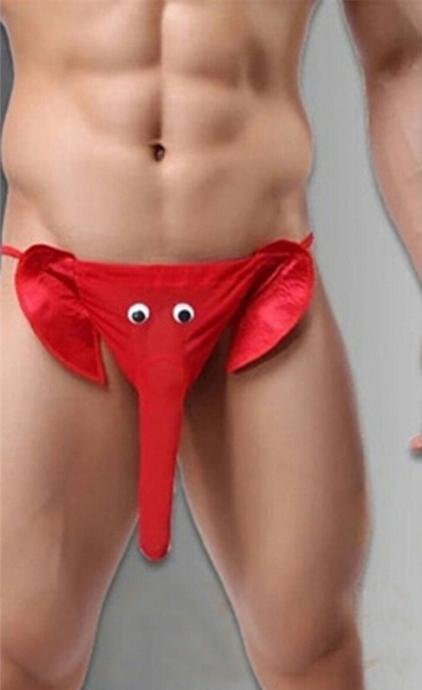 For @Brainsbeforebeauty 😛😘
4. What's consider successful sex to you?
My job is done when a woman can't think straight. 😛
5. If you could make one of your ex's a prostitute in Los Vegas for a night, what would their hourly rate be?
free rides.
I challenge: @Brainsbeforebeauty, @Whiteshoulder and @AmandaYVR
😂😂