Hi everyone. I'm about 5'9" and 148lbs. I'm a whole ass (pun intended) tall and curvaceous lady with D cup boobs. Some days I'm not okay with my body. Other days I am. Most days I reassure myself there is nothing wrong, though it would be nice to be skinny sometimes. This is nothing but a dumb take for the shits and giggles.
1. Curves make me huggable
I don't know, people tell me they like my hugs. Not just because it's easier to hug a taller person, but because I'm squishy I feel it makes for easier hugs.
2. Curves can be cute
I have a friend who is a 5'0 girl with such a cute little face and is curvy as well. She looks like a teddy bear haha. I like carrying her out of the blue and teasing her saying she looks like a little baby lmao.
I find the extra weight and curves make her 'adorable'.
3. Curves make good pillows
Lots of my exes loved laying down on my butt or boobs. Saying it is nature's pillows. Lmao this is actually quite funny, my friends also lay on my butt as a joke.
4. Smacking a jiggly butt is fun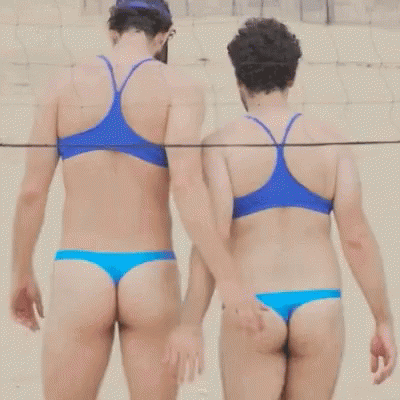 I just find it super funny. Like if a friend/SO smacks my butt I'm like 'hey! Quit doing that' but what makes it funnier is the jiggle of the butt. I don't know why to me that's something that makes me giggle.
5. Boobs can make a good holder
If you just wanna hide your phone it's a great place to hide it lol.
6. Trying to fit into Jeans
I know this is typically seen as annoying. However I have a lot of fun when trying to fit into Jean's that my thighs are too big for. It's kinda funny because I wear a size 8, but sometimes even that can be too small for me.
7. Grabbing boobs randomly
This is something I just randomly do. I'm bored and then grab onto them and then I'm like 'wow this shit is big wtf'. Haha Also works with butts as well.
I encourage everyone to make fun advantages to being fit/fat/skinny/curvy/tall/short whatever it is you are, and have fun with it!