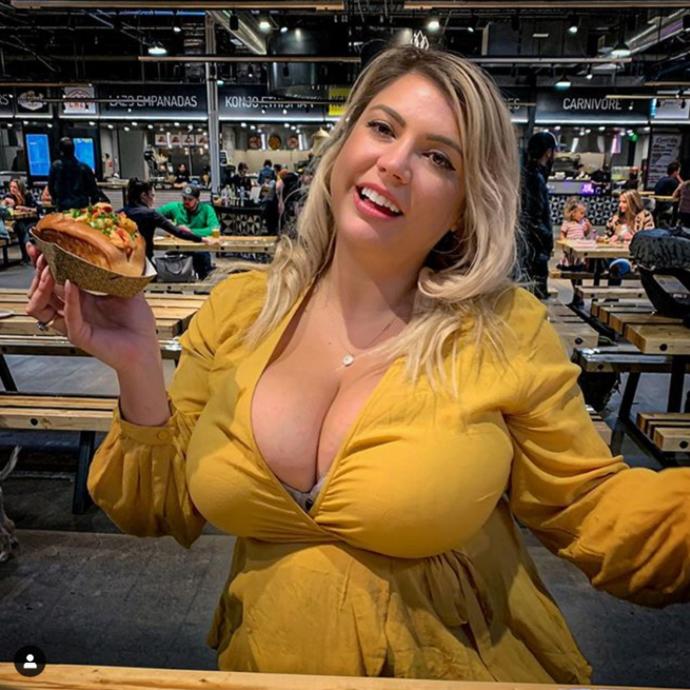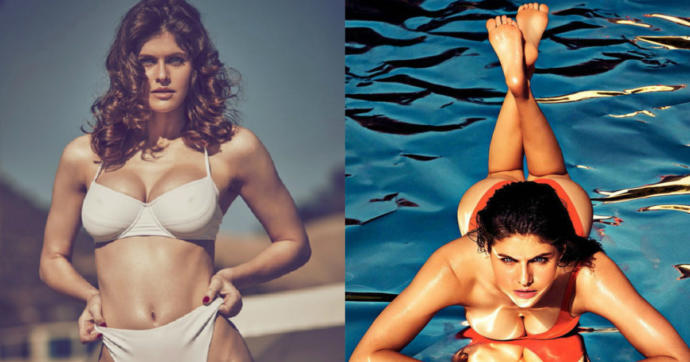 Girls have their boobs as a part of their body at all times, but guys get rare access to them, unless they're married or something. They're easily one of the best body parts of a woman (not counting the pretentious, obvious answers like "her brain.")
Do women appreciate how sexy, amazing, feminine, and comforting a great pair of breasts are to men?
Follow up question: is there any part of a man that most (straight) women love and appreciate like men love breasts?