I, as a man, am highly amazed thankful, surprised and greatful to all you women out there on this planet Earth that despite you all being better than us men,good looking, aesthetically pleasing , sexually appealing and Angelic beautiful looking.. are still interested and sort of attracted to us men.
It might be highly tough and hard for you all to be sexually attracted and be happy to look at men's face and naked body.
Whatever maybe the reason, be it your gold digging attitude or your prehistoric cavewoman instinct of finding safety and security in a man's company.. at least you still want us... Although in modern civilised world where women already are financially independent, many times earn a lot more than men, are many a times taller and stronger than men...and we don't need Physical strength to survive anyway...your dependency on men is not required at all.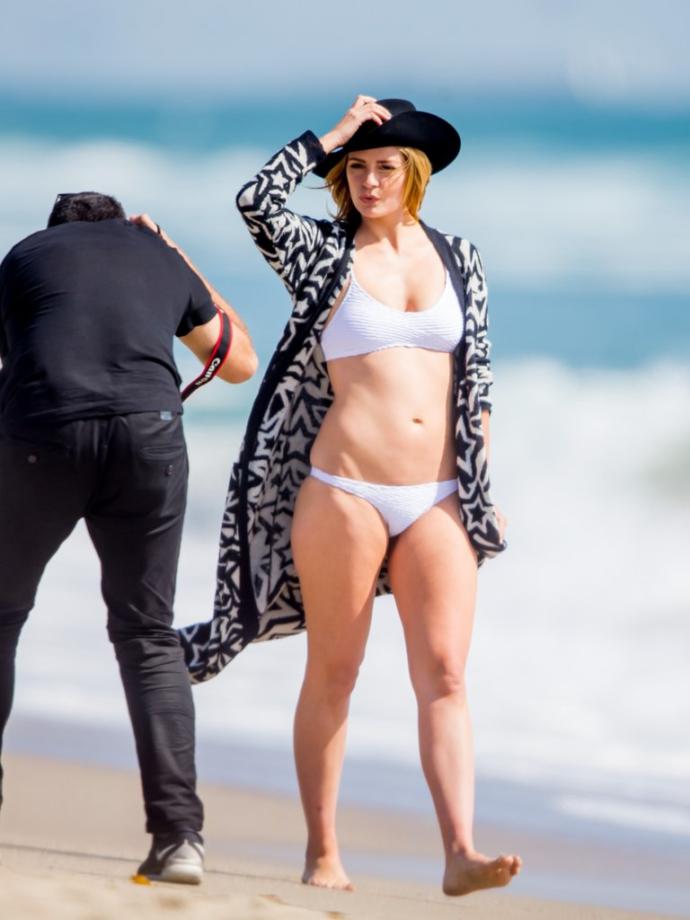 You have better faces. Better skin. Better body. Better hair on head . Lack body and facial hair. Better and more aesthetically pleasing genitals.
Still into men? Aww. That's so appreciative.
THANKS to the ladies from all the men.
😍