And if you have, why?
Prompted by another question I saw on here earlier: Do you think it ok for a woman to ask a man for sex?
Read over several of the comments and the majority of the men said they would happily say yes if a woman asked for sex. But what about the times you have said no- what caused it?
As a woman, I have had guys reject me for sex when I asked: yes, really!!!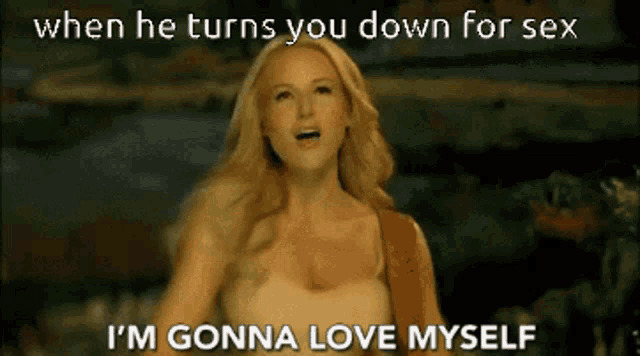 Ladies: if you asked a guy for sex and he turned you down, did he tell you why?