People, guys in particular enjoy referring to girls on a hot scale 1 - 10. Well, I once had sex with a 2, willingly. here's how it went down: I had to drive cross country (30+ hr drive google maps), I set my location on a dating app to the destination city. Pillow talked the girl on my way up. Eventually made it to her place for the night. Got cleaned up, at this point its been about a month since I had sex. Did the ol' lockdown foreplay, had sex.
The discoveries: She actually was decent, unlike girls im normally with; she wasn't playing dead fish in bed. Rather she attempted yoga poses and some poses explicitly to my benefit. Butt stuff did happen; she seemed much more willing than your average girl. So far, great right? Only issue is I didn't have a condom, so the entire time I was doing kegels and ended up not finishing and after an hour she had carpet burns on her knees; calling it off. I'm not mad though, since I got a place to crash for the night.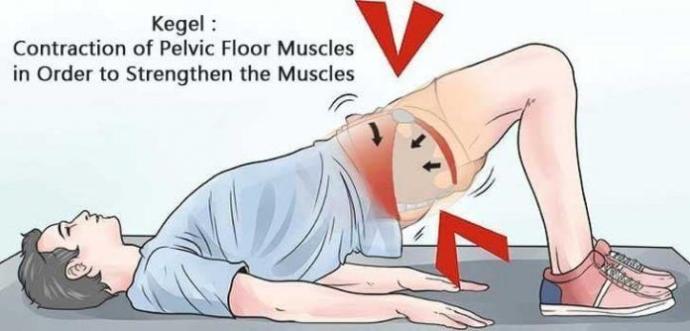 TL;DR - Going below your number can be a unique experience. I'd recommend trying it at least once.