1. Natalie Portman
She was just 11 when she stared as the love interest in Leon.
2. Chloe Grace Mortez
Starred in Hitgirl in Kickass 1&2 where as usual with some cult comic book movies she was presented as jailbait in costumes and even hung around with a guy she called " Big Daddy".
3. Jennifer Connelly
She was in the movie once a upon a time in America where they had her do a nude vouyer scene at age 12 and later had her do the movie labyrinth that though technically a children's movie has creepy overtones where a paedophilic 35 year old David Bowie kidnaps a baby and tries to force 15 year old confused but sexually aroused Jeniffer Connelly to be his bride.
4. Brooke Shields
She was in a lot of sexually charged roles from a very young age many of them with nudity, played a child prostitute at age 11, was photographed nude at age 10 as well as other photographs, was modelling at age 14 and spent her youth being passed around like currency by the letchourous powers that be.
5. Thora Birch
Very famously had a topless scene in American Beauty at the age of 16 because the director wanted to see her ample bossom.
6. Kat Dennings
Kat Dennings stared in 40 year old virgin and big mommas house too and directors made sure her ample sweater hams were on display.
7. Isabela Moner
Stared in one of the Transformer movies at 14 where she played a homeless girl Micheal Bay insisted she be sexed up with a push up bra and be made to run a lot.
8. Megan Fox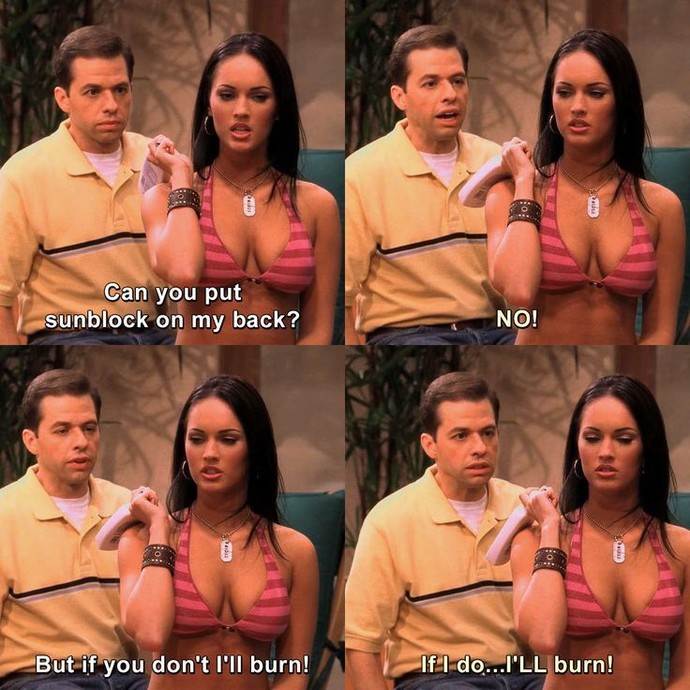 Supposedly Micheal Bay had her clean his car in a bikini, he put her in bad boys aged 15 in a bikini dancing under a water fountain. She was in two and a half men aged 16 in a bikini as object of Charlie's & Alan's sexual lusts and was passed around Hollywood in her early years as a football.
9. Milry Cyrus
Somewhere a long the line somebody decided that at age 15 Miley Cyrus needed to sex up her image from pretty wholesome teen to vd infected street walker.
10. Jessica Biel
For some reason she was put in a magazine as teen though her star was on the rise. The photos taken of her when she was 17 were then released when she turn 18.