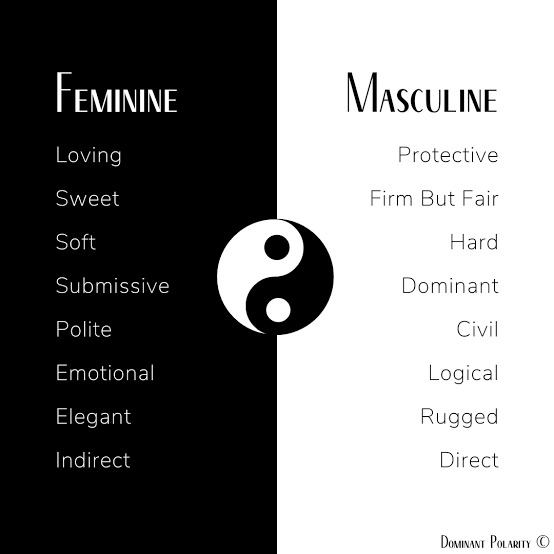 As a man, I don't feel sexually dominant. Psychologically, this makes me very tired.
When I get to the root of this feeling, I know that my mother raised me feminine when I was little.
As a man, I think I'm like this because of the lack of paternal dominance because my father never helped me with these issues when I was younger. What are your ideas and solutions?