On girls ask guys it is my place to fully explore who I am. To explore what I experience and feel and seeing If people feel the same.
In my life I don't have many people that will allow me to explore choice outside of my faith. It is like in order to find myself I have to go into a closet to hide to fully understand what I truly feel.
It's super frustrating because there are some gaggers all over the spectrum. Some say of course I get where you are coming from, others say I don't agree but I understand while others say dude... that's going a little too far. I like to think that girls ask guys is a way to approach taboo topics but not every gagger feels that way. Aside from all this, girls ask guys is really my only outlet for sex right now. Considering I've never experienced it yet and it helps to be able to discuss the topic with other adults that do. It is has been quite a journey for me in my life and certain things have swayed me into different ways of thought.
It is the better man that waits for the right time then experiments at the wrong time. And that felt like has given me patience but has also kinda wrecked me because I'm kind of an emotional mess. I want to fully experience my sexuality but I have a plug not allowing me to do that. I feel like by waiting it makes me a better person but it really makes it hard to fully live my life as a man not being validated by a woman. To feel that by a woman that I am not just saying that you are a man but I am showing you that you are. I feel like sex is part of someone trusting you and wanting to be with you. It's a normal form of intimate life that I have never experienced yet. I am being honorable or am I emotionally harming myself?
Part of me clearly wants to do the right thing. To struggle with myself to condition myself to help others. To be the best person that I can be for this world. When people look back on my life what do I want them to say. I certainly would not want to hear well he was a nice creep/pervert. I know I have desires and I am trying to understand them but I don't want to be labeled for expressing them. To say that, the only real way is if I am thinking something taboo just don't say it and keep inside. I want to feel like I can try to understand the various parts of myself.
Like my love for pop culture
My love for fashion.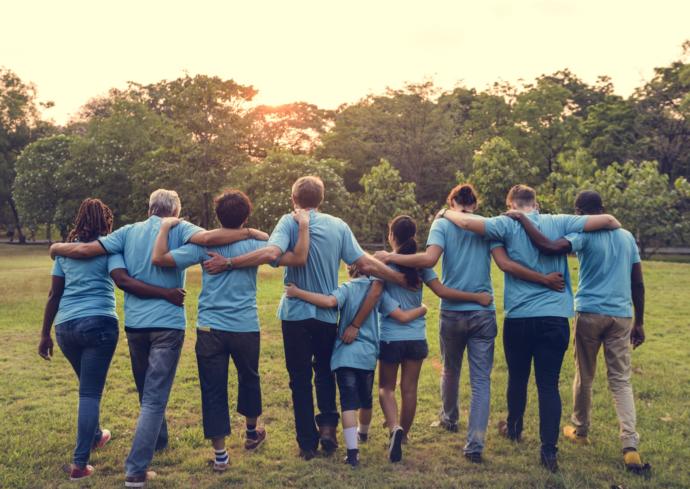 and helping people.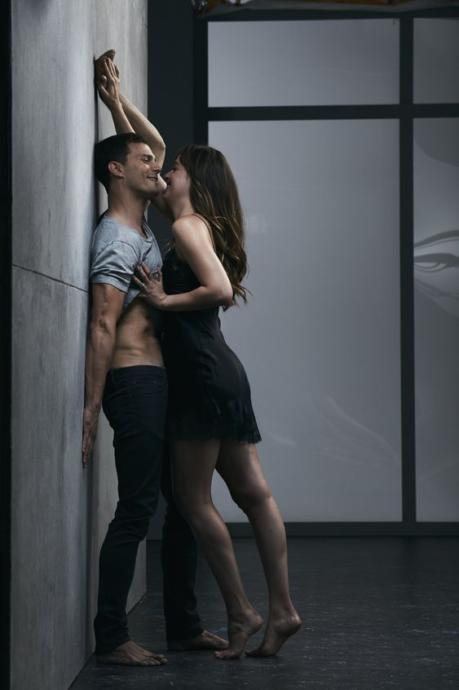 But I can't deny that sexuality is not a part of me. Because it is. I experience it every day. Parts me wish I could turn it off until I find the right person but I can't. Its also all around us on the internet and entertainment. I can't avoid so I caught having to process it and what that means to me in my life. Another thing that is incredibly hard is others acknowledging my age. What is a 36 year old doing with a kid in their early 20s. and at the time in my 20s I felt like I was on a crusade for righteousness now it feels like I missed the boat and I can't go back but enjoy the endless source of criticism telling me I can't associate with others outside of my age group. I honestly feel like my life has been held back since I was 12 years old of people telling me what I can't do and the journey has never stopped up to now. Waiting faithfully and patiently for the right timing that never happens year after year. I can only blame myself for not being as nearly proactive as I should but I've had so many people tell me how to live my life that I never really lived it for myself.
I feel like I have done this type of mytake about 5 times.... but I am just trying to find who I am and where I fit in. Not by other peoples ideas but by my own. Its so hard in my life to figure out where that is.... Starting in march I will be doing a fast with my church and taking a break from gag for a little over a month. I hope I can use it to gain a better focus and understanding of where I am now and the steps that I need to take in my future life.