I wouldn't describe myself to have been a porn addict. The element of free well made porn enjoyment quite seasonal, random and occasional. But never consistent.
But few minutes before writing this Take, I was surfing in a porn website my favourite kinks. I turned it off, and as I took my eyes off the screen I realised from the mirror in front of me that I was disgusted.
And as it is also my birthday so I realised as well that porn in itself will no longer remain a part of my life..... But why? and how?

1- Learning Neurology.
There's something good in learning about one's self. It is that you can interpret your own behaviour and therefore elevate to a higher level of awareness. Ever since I learned about dopamine deficiency, I started to understand addictive behaviours, enjoyment and this applies to how I felt while surfing through endless interrelated videos in porn websites.
I realise how although delicious pornographic visuals stuck in my head, and how I do get bored from existing piled porn videos. That the pleasure driven from the possibilities of what to watch is greater than anything else. Which by now sounds very stupid, people have sex everywhere everytime, would I enjoy if sex was a public activity? No! Then why would I enjoy recorded sex in front of Cameras... I realise that porn is making me dial into my ape ancestry, which is not in anyway relevant to my vision as a Civilised 21th century man.
2- Humanity
There's this young actress from post 2000 generation, I won't mention her name. But she really gets hammered well, I enjoyed her videos, and she has a tiktok.. And does videos like everyone else, and from there I realised that that's actually a human being forcing herself to be objectified that way to survive. And even though that's how the world works, I can say no.
I don't want to put value into watching the naked bodies that belong to other people. And this is driven by my own moral compass.
3- I have watched enough, needlessly

It is a kind of a circus show, watching these over-perfect bodies is starting to seem very outlandish.. Plus, also, the porn industry itself is becoming extremely repetitive, so dull, out of ideas, and uncreative.

4- Porn convinces you that your sexual life is a shame.
I mean, there's still a lot of unnecessary stigmas. And who wants that. I think that the process itself doesn't feel so wrong, being alone is strength!
But porn makes you involved in a party without being invited. These people don't know who you are, they don't care who is behind those lenses watching their sex. You are completely the loser side in the whole process, you paid, or you clicked some ads.. And eventually your needs aren't satisfied, your process envy throughout the whole thing. Which becomes the whole subject.
Envy, envy, envy.
Self degradation.
Self neglect.
Self disrespect.
In exchange for a surge of dopamine and few hormones. And everyone else but you is a winner. ... Not a fair trade at all
5- Porn desensualize your sexuality.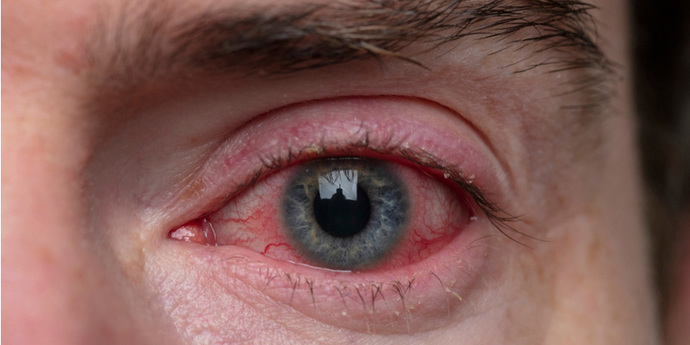 Because the whole excitation and pleasure takes place in the brain. Your whole sexuality becomes very limited to visualisation, deep fantasies and kinks.
6- Don Jon.
thanks Scarlet Johansson for this contribution in my life. Tbh, this whole movie and its message is excellently dilvered. It helped a great deal of understanding for me about why do people think porn is bad. And how it is different from actual sexual life.
The entire case against porn is in there, no regardless of how often you use it. It's such an amazing message, and more smart is that it was presented to address our mentality in the way we would tend to like it.
___________________
I don't think that porn is so bad, I think there are a lot of people who deserve self enjoyment if they couldn't fulfill themselves through a partner. We vary in fortunes, and that's ok.
But the cost that porn takes from us in exchange of what we want, is unfair.
Very much so. And in the other hand, think about the first time you watched porn, and the context of that... You will discover and learn a lot. And if you are teenager or young, this can shift your life a great deal! Once you decide that you control your own desires.
I have honestly encountered some stupid anti porn perfectionists, and they make up the whole flaw of argument. Because they are cowards and they want to take the role of saints, in a way their advice does not different to us than porn itself. Never listen to those assholes...
Never judge yourself for watching porn, just remember that there's more to enjoyment and excitement than just that.
thanks for reading 🌷