So… all of you already know I love boobs… but last night I was just craving sucking on some and I got to wondering…
Y'all ever just crave the boobs? Just holding em? Sucking on em?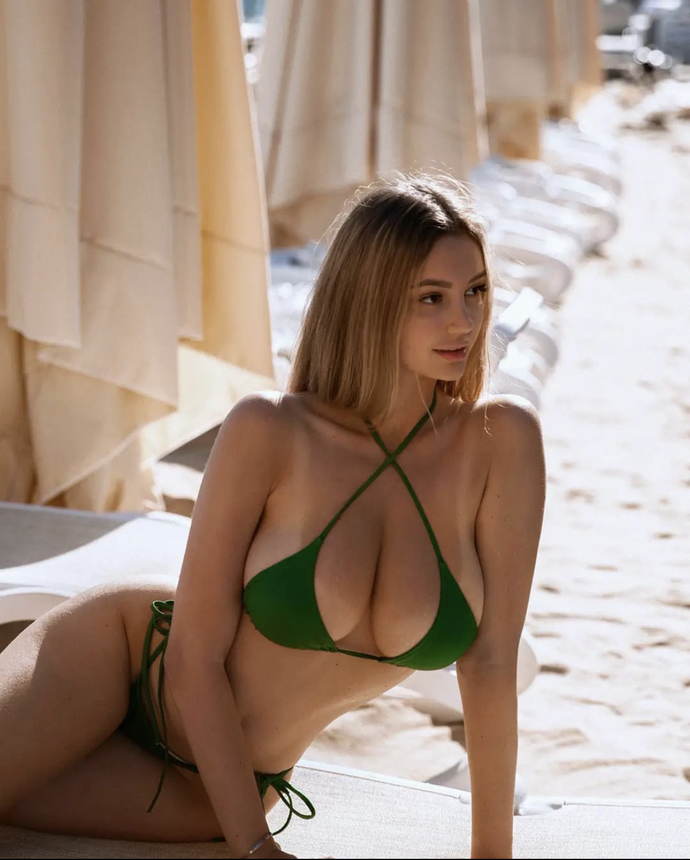 Girls is that part of it for you when you see another girls beautiful boobs?
guys I know we could talk size all day but we're not here about size just lovin on em? Who's here for it with me?