I've always got the impression girls thought penises, and cum was gross and they just talerated it. After joining G@G I've been incredibly happy to hear that a lot of girls actually like a guy's manhood.
Before I found out girls liked penises and cum I would lie awake at night wondering how could I ever please a girl if my most intimate part grossed her out? How could I ever cum in front of her if I knew I was doing something she disliked?
After talking to some amazing women (exspecialy soul___e thank you) I've learned most girls love penises and cum! They love to taste, smell and feel penises and cum. Girls have said that if a guy's not healthy his cum can taste unpleasant but there's a way to fix that. Guys you need to go the extra mile for your girl! Is she not worth the world to you?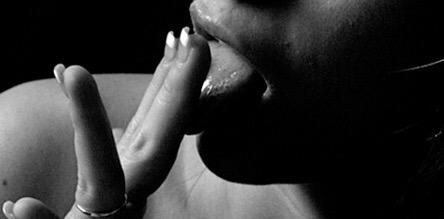 Ok guys you need to do these three things to make your cum amazing for your girl.
1. Drink 3/4 to 1oz of water per pound of body weight every day.
2. Eat 5 different kinds of fruit every day.
3. Guys you need to stop eating 90% of the junk food like soda and sweets.
I'm sure some of you are wondering this sounds great but does it actually work and what is this going to do to my cum? Well, let's use coffee as an example. Let's say you make a cup of super strong el cheapo coffee that you accidentally burnt and you served it black. (without anything in it, e.g., sugar) Is anyone going to want to drink that? Scenario two, you go to the extra work to make a great cup of high quality coffee with all the bells and whistles. Not too strong, not too weak with just the right amount of sugar and cream. Witch cup of coffee would you want to drink?
It's the same with cum. If you do those things I mentioned your cum will stop having such a strong taste and smell. It's just like coffee that's too strong. When it's too strong it's disgusting. When it's diluted it becomes delicious! That's what drinking the extra water will do for you. Eating the fruit is like sugar in the coffee. It will give your cum a sweet taste. Not eating the junk food is like the quality of your coffee and it's ingredients. To answer your question of does it really work? YES! It really does I have tried it and it worked amazingly.
To all of you women I just want to say that you are beautiful and sexy. Don't be afraid of your beauty and don't waste it. You are a sex goddess never forget that.