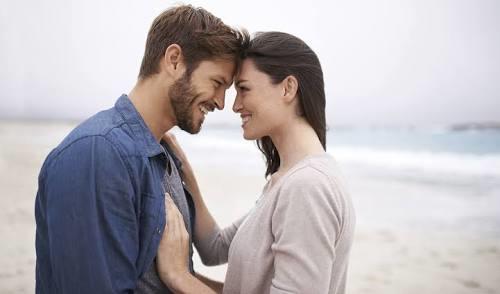 Do I want a girlfreind: Yes
Do I need a girlfreind: No
Am I happy being Single: Yes AND No
Do want to have a sexual encounter: I dunno, go ask someone else that question.
What is one thing you dislike about girls: They are way too high maintainance.
One feature of a girl you like: Obviously the tits, I am a male after all.
What's your attitude towards dating: If you wanna be stressed out 24/7 then go date someone, if you wanna live a stress free life, take my advice and don't even bother with girls.
Advice to young men and women whom are having hormonal imbalances: Avoid sex mate, trust me those hormonal imbalances won't last, just hold off 5-10 years, your hormones will balance out by then, if not, then your one of those fucked up individuals hell bent on having sex.
Would you ever have sex with a girl if she was inviting you for sex: You know what my reply would be, "Sorry ma'am I'm not a sexual guy, so you wasted your precious time on asking me for sex"
Are you naive: No, not anymore, I just act naive from time to time.
Are you arrogant: Beats me, what classes as arrogance in this day and age
Are you mentally unstable: Yes
Are you Emotionally Unstable: Yes
Are you unable to sort your own problems out: No, just atm sorting my problems out is not on the top of my list right now, my health and loosing weight is.
So if a girl asked you out simply because she thought you looked attractive, you would turn her down: in a flash, why put any girl that thinks I'm attractive through my obstacle course of fustration and eventual anguish.