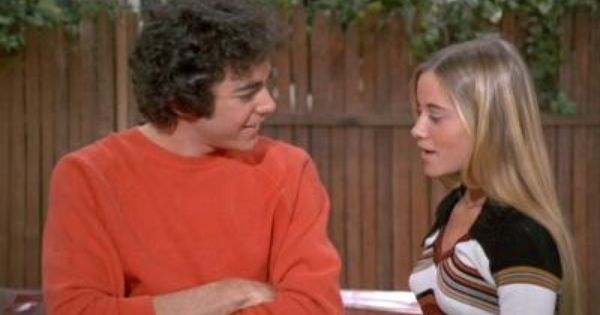 Incest - having a sexual relationship with a person closely related by blood - is a virtually universal taboo. A pregnancy which occurs as a result of incest has an increased chance of producing a child with genetic defects. Such a relationship also has a potential for allowing someone to use a position of trust to take advantage of the intended sexual partner (as in a parent-child or aunt-nephew relationship.)
But a stepsibling relationship has NO increased risk of genetically defective children and a low likelihood that someone would be using a position of trust. A stepsibling relationship is not forbidden by any religious laws or edicts, and in the US, a stepsibling relationship is legal in every state except Virginia (where it is illegal even if your parent and step-parent are subsequently divorced.) However, some people think it is distasteful if the two partners are living in the same household.
The harm that I see is that if your relationship with your stepsibling ends unpleasantly, there is the potential for a rift in your family, and future family gatherings are going to be uncomfortable for a least some of your family members.
I've never had a stepsibling relationship and I don't know that I would ever do that if I had the opportunity, but I'm not sure that it's morally wrong. What do you think?