Let me clarify before y- STOP TYPING!
Anyway. I have a VEERY simple opinion here. And it begins with a question.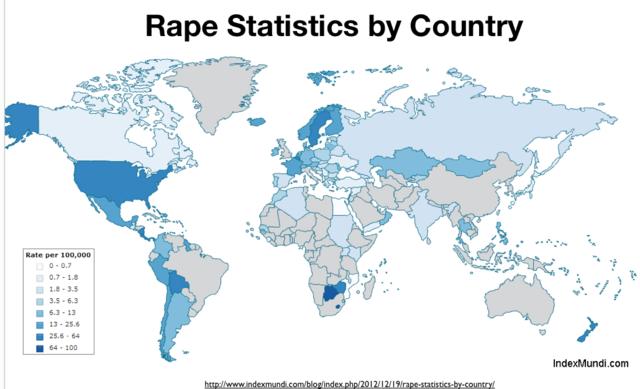 Which is more important, Life, or Virginity?
Would you rather be a living non-virgin, or a dead virgin?
Obviously, most of you answered 'Life' because well, frankly, life is pretty important ya know?
But in most peoples world view, a serial rapist is eviler than a serial KILLER.
Which baffles me. I mean, here we have someone robbing people of their LIVES. Preventing them from going onwards. Litterely stopping everything they had going for them...
Being compared to someone who robs VIRGINITY.
I by no means intend to make light of something as serious as rape, but being raped doesn't ruin your life.
..Usually..
Many MANY people will be raped, and as dark as that is, many MANY people will still grow up to be succesful, famous even. Heck, Oprah was apperently raped by a relative and she is a cultural ICON.
This is mostly me just letting out my thoughts, but, let me know what you think.