Recently my girlfriend went through my phone because she wanted to see if I'm a cheater I guess? All she found were some pictures of pretty women that I saved from the internet, it wasn't even porn. This is them.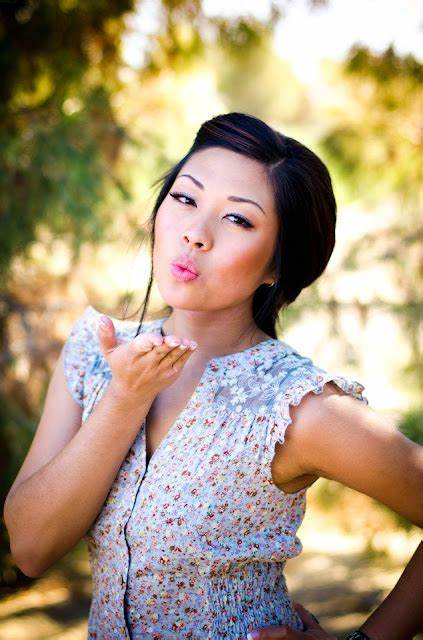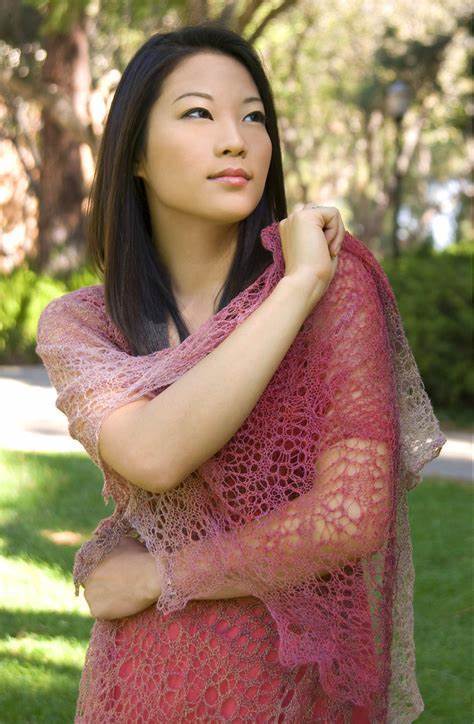 Now she's mad at me again, and what'ts the big deal, I like beautiful women.
She told me to sleep on the couch.