what I truly believe about social conformity and who you really are
*THE GIFT OF CONFORMITY IS EVERYONE LIKES YOU EXCEPT YOURSELF *
No matter who you are from the upstanding citizen to the biggest piece of gutter trash you can find from the rich to the poor no matter how big how small no matter how you were raised we all bend to the rules of society
UNIQUE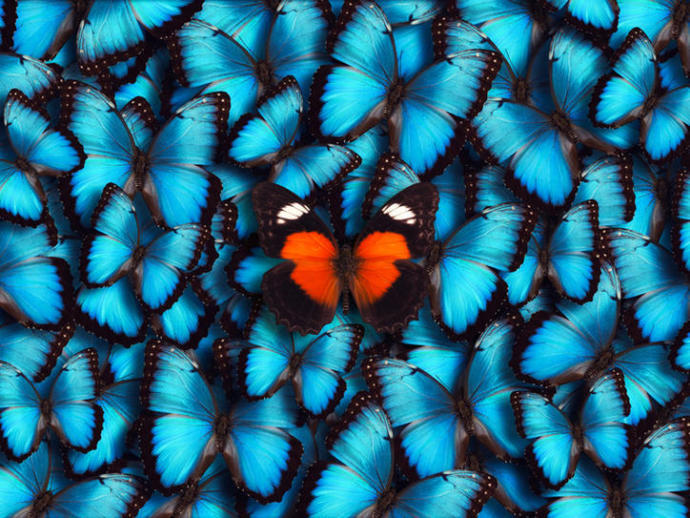 some may try and argue "im unique I don't conform to society im my own damn person " But I never said we live in the same society .meaning we bend to different rules of whats acceptable. maybe in your people, it's appropriate to wear pretty dress heels and stand with the best of posture and drink a glass of Chardonnay or maybe its ware sweatpants hunch over and see how tall you can make the pizza box tower. but no matter which one you are in your still not who you truly are. maybe when you have that friend who says something sweet and sappy and you call them a pussy or cheese but what you wanted to say was that's touching or maybe its that person weeping and crying on your lap because they messed up their French manicure and you say im so so sorry honey when you really want to say man the fuck up but you don't beucss you have that mental image of who you are what rules to abide by trying to keep up the projection of who you are.
*WHO ARE YOU REALLY BEHIND THE MASK *
who would you be truly ? who would you had been raised in a different home under different rules scolded for different behaviors who would you have been if you had been raised with no outside influences would you still be cold and strong loving and warm democrat or republican religious or scientific. left only to your primal self who would you have been left only to your own laws and morals of right and wrong?

*COPY CAT*
no matter what you do you copied someone before you even if you break the law all you did was fallow in the tracks of someone else who broke the rules before you.