As a man, i become to ask my self why nudity and sexuality are so censured, so dirty and why it is always associated to porn! Why we can't treat these topics as other subject such fashion, sports, travels, comedy and so on?
I love nudity and the beauty that it comes from our bodies, specially women.I guess our bodies are beautiful art forms that transmits sensuality, beauty and sexuality! But in order to approach these delicate subjects such nudity and sexuality, in my opinion, we should be above all, be respectful, without crossing that tenuous line that separate a positive approach to an negative side that can be dirty, disgusting and even be as pornographic!
I find quite hard, i tried myself, by doing a blog that i use many nude photos with some describing thoughts of mine, approaching many several sensitive topics. The results where not surprising, most men, take it for the negative side, a minority find it positive and women didn't get any feedback. Which lead me think that women are more distrustful about it, and i gave them the reason, because most men can't behave it when it sees nude women, and always bring the conversation to a jerk and dirty level.
I believe we could talk and approach some commune doubts between all of us, about our bodies, about our sexuality about our nudity, without mixing all up with porn and other negative thoughts.
Sexual health
"…a state of physical, emotional, mental and social well-being in relation to sexuality; it is not merely the absence of disease, dysfunction or infirmity. Sexual health requires a positive and respectful approach to sexuality and sexual relationships, as well as the possibility of having pleasurable and safe sexual experiences, free of coercion, discrimination and violence. For sexual health to be attained and maintained, the sexual rights of all persons must be respected, protected and fulfilled." (WHO, 2006a)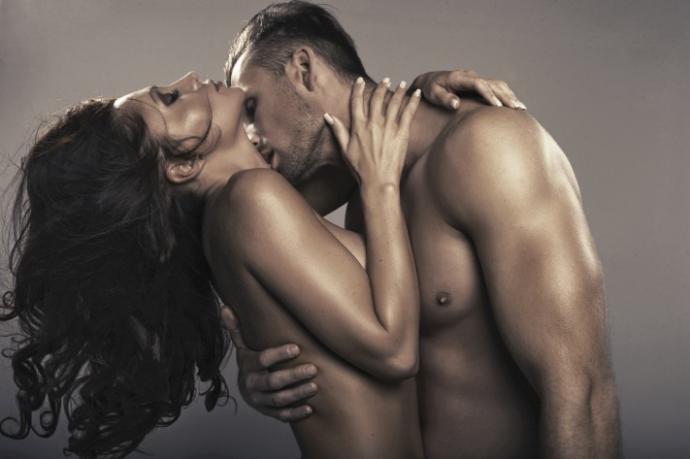 So a share this small thought, just to see the feedback, i hope dont get enrage comments, dont want to offend no one. I will just open for women, because i just want to know a little more about female mind, and i know how men will react.