A happy sex life is everyone's desire. If you want to have a perfect sex experience too, welcome to my opinion! How about a few little tips to spice up your black and white bed?
First step: appeal to your eyes first
To provoke your partner, you must first appeal to your eye. People want what they see, they are affected by what they see. How about adding color to your bed with a fancy costume that will be crazy the moment your partner sees it on before or during sex?
Second step: drive her crazy with nasty words
Our first step was to appeal to our partner's eyes, right? Our second step is to appeal to our partner's ear! Throw "erotic" messages that will blow him away throughout the day. Drive him crazy with nasty words that you will whisper in his ear during sex too.
Third step: Communication is essential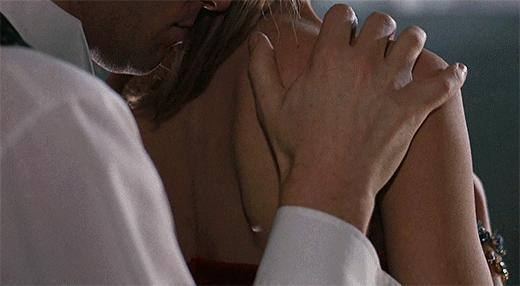 Talk about everything clearly with your partner. Share your wishes, desires, whatever you want him to do to you personally. The secret to a happy sexual life is through sound communication. Well, of course don't forget to ask what provoked him too.
Step Four: Capture her body with your touch
The thing that will provoke your partner the most is the seductive touches. Do not neglect to touch him a lot. Don't forget to taste those hot lips as your hands run through your partner's body.
Final step: take delivery of your partner with your sweet tongue
The provocative dance of tongue and lip = Oral sex! With your wet tongue bumps and flaming lips, you can take your partner's breath away and scream. Keep raising the fire until the sheets are shattered.
Wishing you hot nights that burn you.