If you desire hot sex, just dressing up in red underwear isn't enough. You can turn your bed into a carnival of pleasure with small tips
Add your soul to foreplay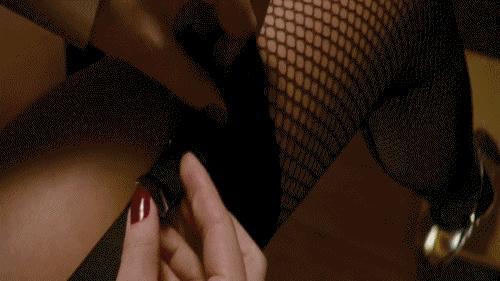 Duty foreplay to seduce your partner can put out even the fire that is already ready to burn, let alone giving pleasure. Do not rush, focus on the result immediately. Let the underwear stay on you as if there will be no sexual intercourse. Forget about sexual intercourse for a while and enjoy the pleasure you get during sex.
Don't stick to the rules
What would you say to embark on a timeless journey of discovery in each other's skin, and most importantly? Foreplay is knowing what it is to discover, touch, and enjoy. Touching is not just about stimulating the lips, neck, breasts and genitals in order. Slowly discover those pleasure spots that will make your partner go crazy with a lip and tongue dance.
Do not pass fantasies
If you want to enter the new year at the height of pleasure and try new things, do not ignore fantasies. Boss-secretary, nurse-patient, lolita girl, master-slave etc. Spice up your sex life with unusual fantasies like. Although it may sound difficult to have sex while driving, be sure to fix the pleasure of that adrenaline with experience.
Talk while making love
There are such words. It blows your mind even the moment it spills from your lips. Slang speeches, erotic whispers, and provocative dialogues that you will make for fantasy, without hurting your partner, will allow you to reach the peaks of pleasure during sexual intercourse.
Use your hands
Small touches have a healing effect as well as stimulating. Move your fingertips slowly over each other's skin. Touching your partner's breasts with your hands while kissing and stimulating his genitals will give great pleasure. If you wish to get lost in a sea of ​​mind-blowing pleasure, never forget that you have two hands and a mouth.