Guys you are taken into a science lab for an experiment. The exchange is: your contribution for your own physical pleasure
There are two rooms and the laboratories let you decide which one you wish to enter:
Room 1.)
A room to have sex-
with a sexually desirable and healthy woman, but you can ONLY have the sex completely blindfolded and never see the woman or talk to her.
Room 2.)
You're allowed to jerk off to an amazingly attractive woman, just a foot in front of you masturbating, but you're not allowed to touch her or speak to her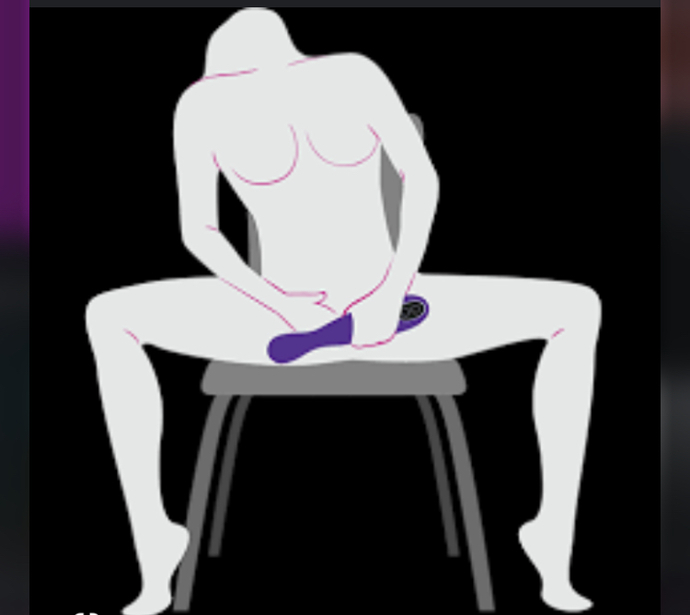 Which room do you choose?