You may feel like it's a shot that you can't name, but you just don't know what it is. I will mention a few hint situations for you to understand this.
Body language
It displays a perspective that is faced with an encountered perspective. Observe these touches and take action.
The behavior she shows you when she gets close
The reactions he gives when you approach him or sit next to him are very important. There will be an absolute difference between his reactions to other people and his reactions to you. For example, pay attention to his reactions when you touch his arm while laughing. Observe this situation well.
Voice tone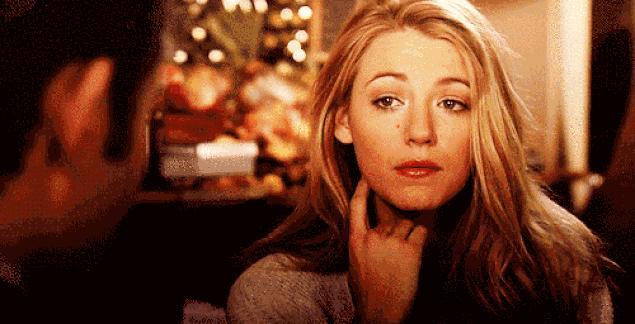 If the tone of your voice changes as you speak to you, this might be the copy for you.
The softness of the voice is an indicator of his interest in you.
Hand jokes
It is a good sign that he is not uncomfortable in sexual conversations and even with you with hand gestures. Their observation is essential.