Thank You Gagers!
(Get it? Cause it's GAG hehe)
I want to post something positive. So, I am going to talk about the GAG members I love and appreciate
having the friendships that I do. Now they won't be in any specific order and I will try to mention every
person I can! If I didn't tag you specifically keep in mind that I may not know you well enough/at all or I'll post it in a second myTake.
@Redeyemindtricks:
She is this amazing woman that I aspire to be like. She's confident, intelligent, enjoys her work, and
loves her life. I don't know what she looks like but that doesn't mean she isn't one of the most beautiful
women I know.
@WhatTheHellAmy:
She is a gorgeous young woman and she's so carefree and sweet. She has a nice booty and gives no
fucks when I give too many. I love how my online wifey balances me out. Plus, she has all of my
preferences when it comes to how a woman looks.
@KDA20
(If anyone knows his new username can you please tag him?)
He is a very sweet and intelligent older gentleman, and very non-judgmental. He gives great advice and
is always understanding, but he gets a lot of shit on here. He's honest but he'll be nice about the truth.
@OrdinaryGentleman:
He's a bit of an ass but he's really funny and honest. I love the jokes he and I share, because I'm not
sharing any of my Nesquick with him. He's someone you can rely on (in my opinion).
@SlightlyCrazy:
There's so much to say about him. He's very dorky but he's super intelligent for a young man, talented,
sweet and funny. He's helped me a lot whenever I'd be in a fit of depression and he's always made me
feel like I really was a good person. He's an amazing friend and someone you can always count on no
matter what's going on in his life. He has someone not many people have-morals. And I love him like a
brother, he's one of my best friends. (Don't make jokes about #FriendZoned- our friendship isn't like
that for him or me).
@TwoLips:
Jared is a fucking dork, and although I assumed he was a fuck boy at first he's actually very nice. He is
smart too, and whenever he and I have a conversation it never leaves me bored.
@Yumix:
He's such a sweetheart and a bit of a perv, but he's a very nice person and a friend I never wanna lose.
@Alexious:
A cutie with a booty! He's so sweet and funny and our dorky sides match greatly. :) He's a friend from the beginning when I first got there and hopefully for a lot longer after GAG too.
@Xelebrum:
Oh my god I love this buddy <3 He's an adorable little dork (yes a lot of my friends are dorky) and he has the dankest of memes ( ͡° ͜ʖ ͡°) He's so sweet and a very nice person and loves animals so he's gonna help me choose the animals to adopt, if he likes it or not.
@Teawrecks:
She's a beautiful lady and so interesting, I want to hang out with her and give her a hug. She's smart and a great friend. I imagine she's that #RideOrDie kinda friend.
@Noxifer626:
This adorable dork has the cutest little face I wanna squish and he's so sweet. He's sweeter than candy and he's so insecure when he has absolutely no reason to be. I love him like a brother and I just want to give him a hug.
Last but not least;
@Maxemeister:
He's a big ole bunny with a cute little nerd face and a great sense of humor. He's a very sweet little boy and so funny to talk to-especially on Skype when he's all awkward.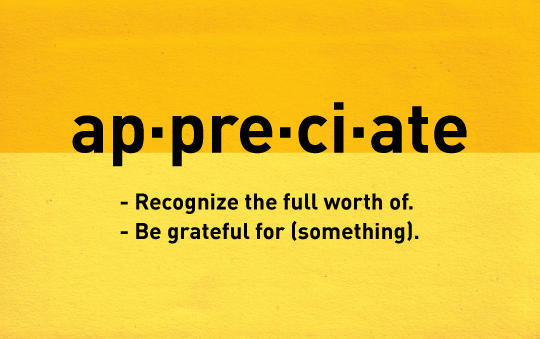 I'm sorry if I left anyone out!
I just want to say thank you all for the friendship you've given me and how you all put up with my shit even though I'm a stubborn cunt sometimes and can really piss you off.
I wanna let you all know I appreciate you all so much <3
Everybody, tag a friend or friends that you appreciate!