The Problem


You hear about a lot of people being ghosted these days.
Girls meet a guy they like and maybe after a date or 2 they sleep with him.
Suddenly in a rather short period of time, after this, the guy is nowhere to be found. He is a ghost...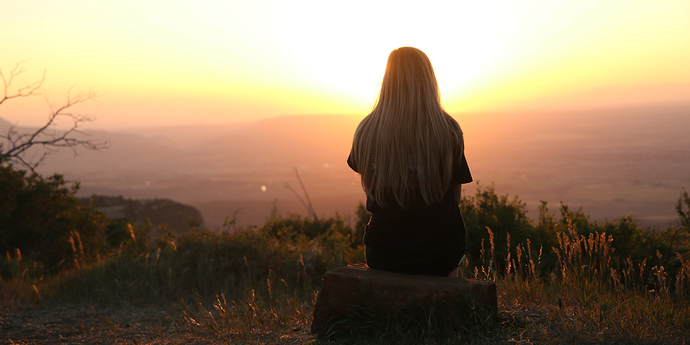 2 Solutions

No.1 - Wait 3 months before sleeping with him. Let him know and tell him why. If he waits this long it will lessen your chance of being ghosted because only the truthful ones will stay.
No.2 - Capture his intent. Ask him his dominate motive for getting to know you, BEFORE you have ever have sex with him. If he doesn't say he is looking for something serious and you are, then don't expect him to change his mind. If he seems unsure of what his dominate motive is then he has multiple dominate motives; meaning he does not know what he wants from you yet. That is also dangerous because even though he may be looking for something serious, he may just use you for sex because he doesn't want to be serious with you.
Lastly, yes all guys want to have sex; but if that is all he wants then don't be surprised if he suddenly is no where to be found. If you are looking for something serious then capture his intent. You don't want to start a relationship on 2 different pages; trust me it is a nightmare. Communication is the game. You cannot know if you don't ask and if all the signs point to he doesn't want anything serious then listen to the signs. It's not just about wasting time; it's about avoiding trauma and things that will haunt you for years... Some men will use you to get what they want because they are ignorant that there are girls looking for the same thing. They think they have to lie and ghost people. The world is not the friendliest place and that is no mistake. The people in this world are not all good every moment of their lives. Make sure you know what you are getting into. Don't just hope...

#CaptureHisIntent