1. being born
oh boy, this one was not good... technically it caused all the other shit
2. that time i was looking for Kurt Cobain shirtless on google images and accidentally sAW COURTNEY LOVE'S TITS
Thankfully for all of you, I didn't put the actual image up there.
i still have ptsd from this
3. when i discovered at a young age that i was a freak for having anxiety and depression
4. my first break-up.
At least this one set me on the road to becoming Mrs. Manson.
5. when my friend ditched me because i had bad depression and it was NEGATIVELY AFFECTING HER EMOTIONS
and then her dad was mean to my mum and was all like "yOuR dAuGhTeR iS uPsEtTiNg My DaUgHtEr"
6. when i got my first period
anyone with female body parts (not assuming the gender/non-gender you identify as) knows what i mean
7. all the times i was in the hospital as a small child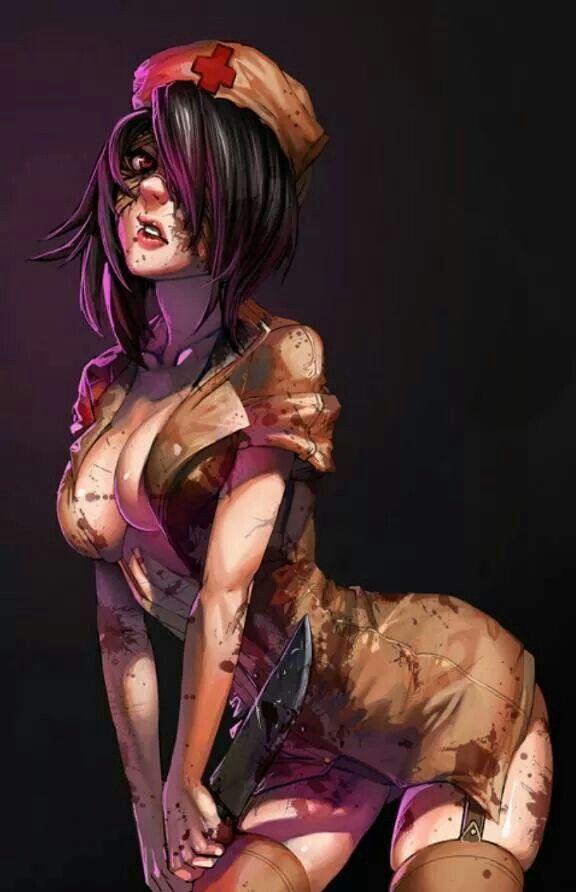 from ages 0 to like 7, i vomited a lot, and i would pass out every single time i vomited. and each time, i would go to the hospital, where they would give me painful shots. i had a really bad childhood in some ways.
8. literally the first few days of my life
i had jaundice as a newborn, which is where you get really sick and your fucking skin turns yellow. fun.
9. my parents' divorce
i was really little when they split up. I still have this memory of my mum telling me and my eyes just going wide, me getting really dizzy and having to hold onto a table to steady myself so i wouldn't fall the fuck over.
10. all my panic attacks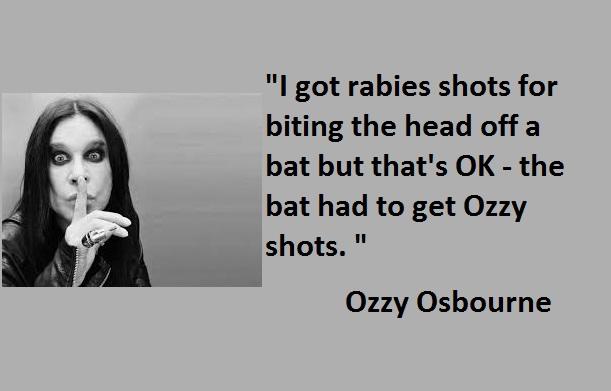 i get those kinda a lot...
xx
~ Mrs Manson