This take is about the sexual behaviour from GaGers out of my polls😂
Apparently only 28% has lied about the amount of people they have slept with. 10% felt a little ashamed about the amount of bed partners. While 17% likes to exaggerate to impress others🤭
If you all decide to get a job 50% will strip for that money while 40% likes making porn movies and 10% thinks being an prostitute is a better life. Also interesting to mention most GaGers porn star name would be Teddy Bear awwww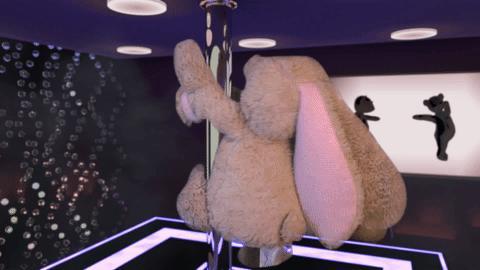 49% is paranoid their partner will cheat on them with an hot babysitter.
71% thinks there should be more focus on male contraceptives instead of women contraceptives. Which interesting enough 21 woman and 46 man don't agree with at all. Against 121 woman and 57 men who do.
44% thinks no one is really straight
And last but not least
32% took a nude from themselves or from someone else. 42% was brave enough to send it to someone and 26% never did.
What do you think of these statistics and which one shocked you the most?
xoxo omgjassy