Sometimes when I am bored and want to fantasize about someone that I don't know, I dream about meeting and being seduced by a spy.
There is something so dangerous and sexy about men who are spies - in fiction expecially - and since I am a foreigner who has travelled all over Eastern Europe and in post-Soviet nations (by train) I find that M.O very interesting. Meeting someone mysterious and sexy on a night train to Minsk let's say...
So the next best thing to my fantasies are men who have played spies on the silver screen. These are my favourite go to guys...


Clive Owen steamed up the big screen with Julia Roberts in "Duplicity"
Matt Damon's made a smart and sexy spy as Jason Bourne in "The Bourne Identity" and its sequels.
Pierce Brosnan was a smooth operator in 1995's "Goldeneye" with a hot British accent and sophisticated chivalry.
Harrison Ford, when he was in his prime, was intense old guys hot in 1992's "Patriot Games."
The best if not most erotic spy was in "Mr. and Mrs. Smith" where Brad Pitt seduced his spy-wife Angelina Jolie.
Back when he was young, Sean Connery, was so magnetic in spy movies like 1967's "You Only Live Twice,"
Daniel Craig brought a sleek new sexiness to 007 in "Casino Royale."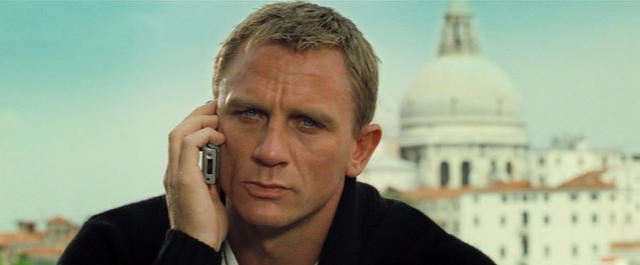 And the only time I ever liked Tom Cruise was once back in 1996 when he started his series as a slick spy in the "Mission: Impossible" films.
Do you dream about sleeping with the enemy?