Hi. I've done this before I think, but not as in detail. I'm bored and need to get my mind off of things.
My name is Fifi. My profile name is Lanadelrey25 because I love the singer Lana Del Rey.
I can be a great friend and a horrible enemy. Little things can tip me off. But once I like you, it will take a whole lot for me to leave your side, so to speak.
I'm currently trying to figure myself out, and the world around me. And I find that figuring myself out is something much harder to do, emotionally. The more I figure out, the more I feel sad.
Here are some random things about me:
1. I don't like impolite people.
I don't want to see your penis, please never ask me again. Men get mad at this and accuse me of being a lesbian, but the fact is, I love a good cock, just not yours.
2. I like old guys
3. I like some young guys too
But mainly old guys :)
4.

This is my current favorite song. Makes me think of James Spader bc it played in the blacklist :(
5. I like knives
I'm trying to learn how to knife throw. So far so good.
6. I like spontaneity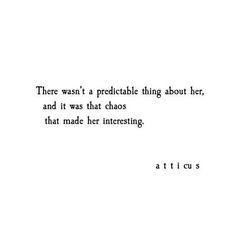 7. I don't like loser computer nerds.
I like people who value nature and all it's shining glory. People who like life and feeling the earth.
8. I dislike 80% of people I meet.
So don't be surprised if I don't wanna keep texting with you.
Farewell.