I'm always talking about the male things that turn me on, so this is more for the ladies if they're having trouble knowing what to do. But really it's just for fun! Mostly it's just a bunch of super girly shit, because regardless of what some cockadoodies tell you, real men want real dainty women
1. If I'm ever on the ground, I sit like this
Guys love that shit.
2. Act visibly excited when my crush is around
I'm not into that "I don't want him to know I like him" shit. If I like you, you're gonna know baby.
3. The classic "bite my lip"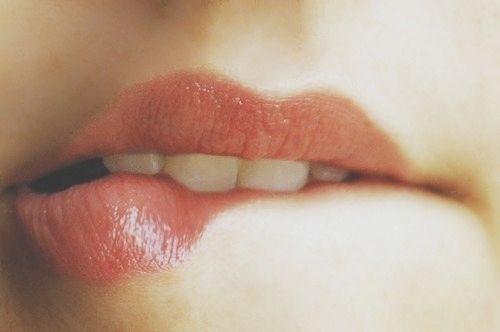 But I'm careful not to over do it. Only do it every once in a while and make it genuine!
4. Getting on my tippy toes when I hug them and standing on their feet
I don't have to tell you why it's so fucking cute.
5. Casually placing my hand on their thigh
ohhh yeah
Okie dokie! Hope you enjoyed <3