As a guy,who is waiting till marriage,i Really want to try these things,once,with my future wife,after marriage.
1. Blindfolding her.
2. Bondage.

3. Hair Pulling.
Pulling her hairs while fucking her in doggy position.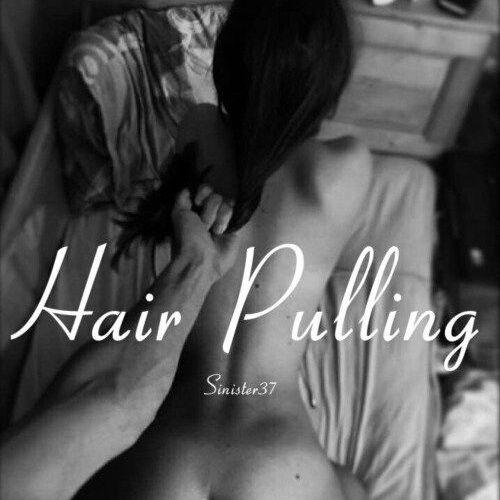 4. Being a Sadist.
Of course,safe words will be used.
5. Being a Dominant.
6. Being a Daddy Dom in Bed.
7. Mental Play.
8. Biting.
9. Giving her a good spanking.
10. Using foods,on her body,and licking it up then.
11. Ice Foreplay.