After a while in long marriages or relationships, sexual life can become monotonous and lose its appeal. However, it is not fate that sexual life becomes monotonous. It is up to you to fix this situation! So what are the ways to color the monotonous sexual life in marriage?
Listen to your fantasies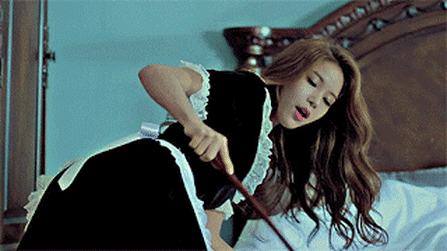 Every person has fantasies. Freely share with your partner those provocative fantasies that cause your body to burst into fire even the moment you dream. Encourage each other, the moment you meet midway on fantasies, pleasure will be inevitable.
Include pain in your sex life
The irresistible charm of passionate sex where pain and pleasure are blended is always provocative. You can have a hot sex experience with tiny bites on the breasts, spanking on the buttocks, grasping and pulling of the hair, passionate glances and a few little sex toys. If you include pain in your dose, you will welcome the screams of happiness that will echo in your ears.
Record your lovemaking on camera
Record your lovemaking on camera and then watch that erotic movie starring the two of you together. This little madness will cause your libido to rise in flames and you will experience an explosion of self-confidence.
Become a master of oral sex
During oral sex, do not go into "if it ends or go" mode, be ambitious as if another woman would grab your partner the moment you let it go.