This myTake expands on what was written in the first part of What Prevents Men From Going Bitter? This can also be applied to girls as well.
No Traumatic Experiences
We all know that traumatic experiences or a terrible life experience such as child abuse, bullying, rape and/or etc. can influence any person to become bitter. If a person doesn't have any of those experiences, they are less likely to be angry about their past.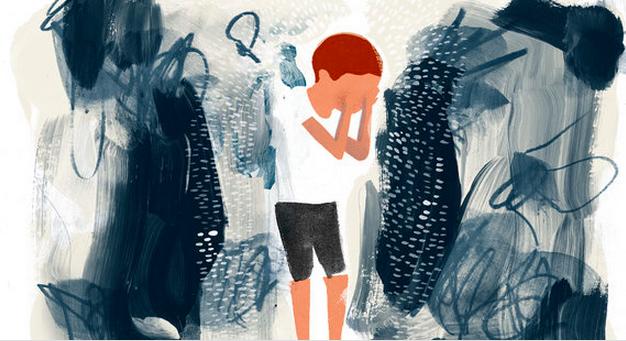 Forgiveness
A person who is able to forgive can undergo a change in feelings and attitude regarding something or someone. Forgiveness allows a person to let go of negative emotions. Not only should one forgive, but they could also learn to avoid the incident from happening again.

No Regrets
People who have regrets tend to hold on to things that they can't change. If a person is able to move on, then they couldn't be bitter about something that they did or didn't do.
No Sense Of Entitlement
A real man understands that he is not entitled to whatever he wants. He either has to work for it or get over what he can't have.
Self Control
There are no excuses for being bitter because being bitter is a choice, not something a person is born with. If a guy is able to control his actions, then he can stop being bitter if he wants to.
"You can have a ****** life growing up. You can have a tough upbringing. You can have history. You can have whatever. But if you are just a bad person, you know what I mean? There's no excuse for that." - Maksim Chmerkovskiy
#StopTheBitterness