Look I'll keep it PG.
I want some sultry music playing in the background as we're surrounded by dim candlelight just to set the mood. We'd be busy making out and all i wanna hear is the smacks of our kisses, his heavy breathing and my suttle moans. If he lets out a little whimper too, heeeell yeeea. Haha.


But i need straight tongue during those kisses! I want it straight nasty. And I want us gripping and playing in eachother's hair because that really gets me. I also need him pulling me closer and squeezing my ass and giving it a big smack here and there. I just want him gripping my waist to make sure I'm not going anywhere and to show me how badly he wants me. As we continue to kiss, I want some lip pulling, some neck sucking, and some shoulder biting. I may even dig my nails into his back on occasion.

I just really need that sexual tension and extreme passion. I need juices running down my inner thigh and the tip of his dck dripping wet. I want him fingering me as deep as he can and I'll be jerking him in the process. And i don't know which of us will move down on the other first, but when its my turn, i'm licking my way down… and once I get there, my tongue will swirl all around.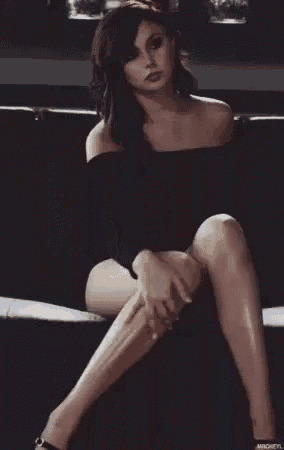 When its his turn, he better focus on the tits a good bit because I'd let him suck on the nips all day long. It drives me wild! And when he travels down even further, he may wanna pin my thighs open because well, I'm a squirmer. Oh and not just that, but if he doesn't control my body, I'll hit that quick reflex and put him in a head lock between my thighs.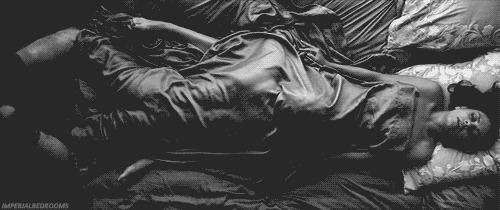 Anyways, after the good head, I want one more kiss where we can taste eachother off one another's lips. Then he'll carry me to the center of the room, and well, ya know… Haha, anyways thats the perfect foreplay for me at least 🤷‍♀️😍
Whats yours?

#FeelFreeToList #DirtyDesii