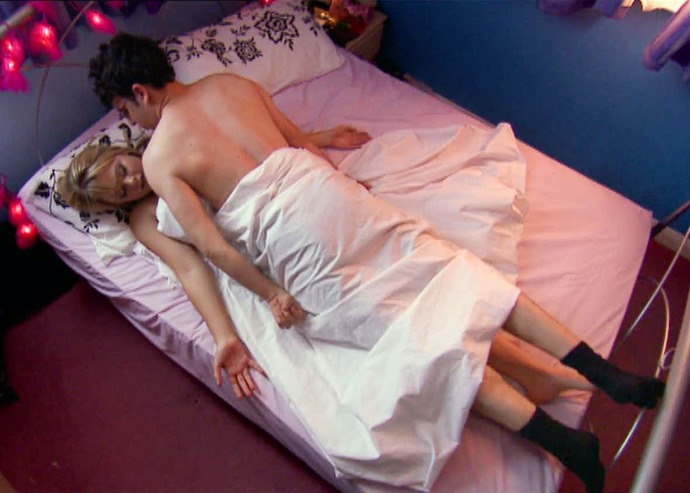 I apologize in advance for generalizing, and I am sure not all men are like this, so please just accept this as a rant, I need to vent!
I am 34 and I had many partners (around 16) and all of them sucked. Some sucked from the beginning never bothered learning, some sucked but learned over time, and some weren't even aware of how much they sucked thinking they rocked my world!
Alright, we know that my generation of boys didn't have enough eduction on sex and most didn't have good father figures, but it is 2023 I am not buying into these excuses anymore. You can learn anything on the internet!
There is a vast difference between men and women when it comes to sex, and it seems like men are just complete idiots that fail to remember this. I am talking about BASIC things! I am yet to meet a man who likes forplay. They don't like it, they do it for women. Actually not even for women, women are completely irrelevant when it comes to anything, they do it to either impress her or smooth out the penetration. For men, it is all about blowing the load. And as fast as possible! Until it charges again and then do it again. It is like they are programmed to do this, like they MUST blow it no matter if world is ending, like no control! They watch porn and masturbate super quickly to it, then go to a woman and masturbate super quickly on her, basically. Male arousal is completely different then female's, most guys think that if a woman is super wet then that means she is to ready orgasm, lol. Well, at least that one was wet, how about 90% others that are fucked dry? I can't even count how many times a man would jus to force his dick into my dry pussy, not realizing why it's not getting in.
If you ask both a man and a woman, what is for them a bad sex, men will say bad sex is when they didn't cum, and women will say bad sex is when it hurts (and almost every incourse hurts in some positions). I came to just one realization why are women so unsatisfied sexually: they settle for selfish jerks! Yes this world is full of selfish male lovers who simply do not care. I refuse to believe that men are biologically so freaking bad at sex, it must be the selfishness. Women are silent about it because they don't know any better, and it is so sad. So, so sad. So if one woman would reject a guy for his lack of sexual skills or willigness to learn, there's another one just around the corner ready to take it in dry for 2 minutes.
Another problem is their insanly huge, unrealistic egos. That thing is scarier then anything! If you tell a man that something is not working for you sexually, be prepared for that ego to smack you right back in your face - by getting ghosted.
Looking at my experience and of my female friends, we all agree that around 90% of our sexual partners sucked big time. And if you google about it, it makes your stomach turn on how wide this issue is in general.
You know what? I am done. If I was completely honest, I experience WAY MORE please when I masturbate. How sad is that! I have stronger emotional connection with my dildo then with any grown ass man. So what's the point in sex? I mean, I am amazed how little men care about women's pleasure, amazed! How can someone be a good person and not reciprocate the favor of orgasm? I would be having really hard time walking away from someone who is left unsatisfied, I simply cannot do it, the guilt would eat me away! Even if it's a one night stand, I mean it's still a person. So my conclusion is that any man who cums (and then falls asleep or goes home) and woman just stays there without orgasm, is a bad person. A really, really bad person.
I know many girls will comment how this is not true and how your partners give you pleasure, but just think very good about it, and about all your ex partners, you will know what I'm talking about. There number of times a man had "bad" sex is same as the number of times a woman had "good" sex.
I do not want to hear any more excuses. We fucked it up, ladies. It's our fault! Actually, the ones who are not educated enough is us women! We created simps and pussies with the feminism and equality shit. I beg you ladies, do not settle for less! I will never again fake an orgasm or be nice about lousy treatment. I don't care about their ego, their not getting a time of day anymore before making me cum. I'm just done with lame, evil people.