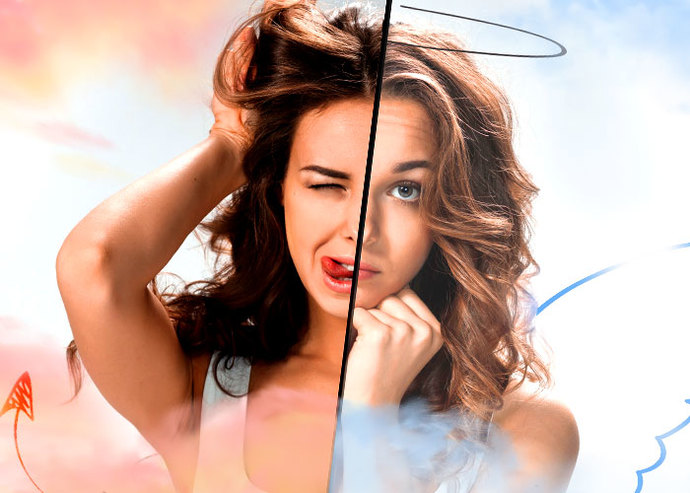 So here is the breakdown of what I see happening with a lot of men:
Men say they want a good girl not a slutty one (you know virgin, submissive, dresses modestly)
They find this good girl and gets married
After a few years he realizes sex with this good girl is boring
Cheats with slutty girl
Why does this happen? Should men just start going after the slutty ones in the first place to avoid this mess?
It seems like men have this weird logic that they can take a good girl and turn them slutty just for them. Even tho the chances of that happening are extremely low.