From the makers of birds, bees, and virginity comes how to get a condom...
First of all you go to the store
Make sure you have a car and some kind of sense of direction.

Also if you think condoms are lame and you think well why use one then you really need to!
Just fucking get it together or just you know!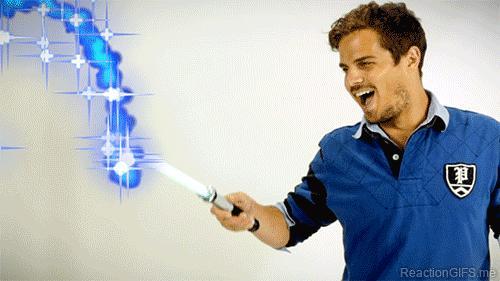 If you ever just trick someone and not use a condom, well then may god help you or if you dont believe in god, may the space dirt or whatever help you!

Because karma is a bitch and she takes no prisoners
And to conclude this fabulous myTake please enjoy safe sex with your partner because safe sex is the best sex.