Valentine's Day is projected as a day where romance and appreciation takes place. One can draw that conclusion, by looking around at their surroundings. They will see flowers, candies, and gifts being displayed as a way to profess one's love.
When I reflect back at the very beginning of my relationship, it's hard to ignore one of the personality traits that wheeled me in. I remember that my partner's sense of humor was one of the things that appealed to me the most.
I am a person that at times takes life too seriously. My partner's ability to make light of situations and find humor in them, is one of the personality traits I love about him the most. Life is highly stressful at times, so much so, that often times we forget to laugh.
If you're a person that loves to laugh as much as I do, then you will enjoy these Valentine's Day printables I have below.
Even if you don't have a Valentine, I am pretty sure there's someone in your life (a sibling, parent, friend) that you can give this to as a joke, as you perfectly seal it in an envelope.
Who knows? maybe having this type of humor will leave you closer to getting laid out.
Don't worry, I'll carry the bandages, icepacks, and medical equipment!

<3 <3 <3 <3 <3 <3 <3 <3 <3 <3 <3 <3 <3 <3 <3 <3 <3 <3 <3 <3 <3 <3 <3 <3 <3 <3 <3 <3 <3 <3 <3
---
(1)

(2)

(3)

(4)

(5)

(6)

(7)
(8)
(9)

(10)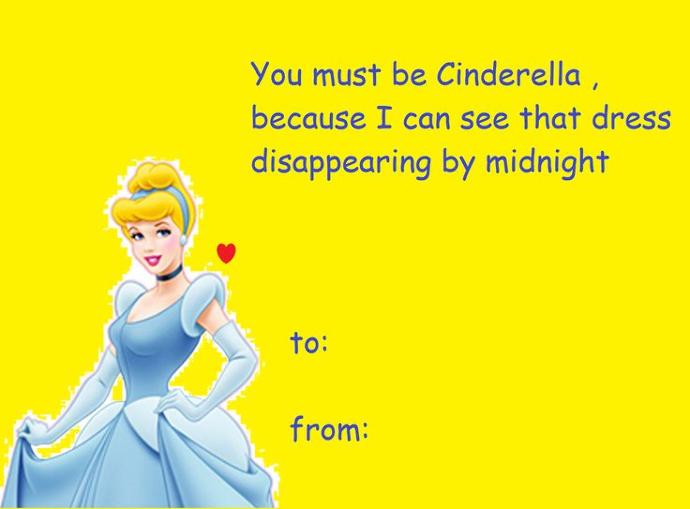 (11)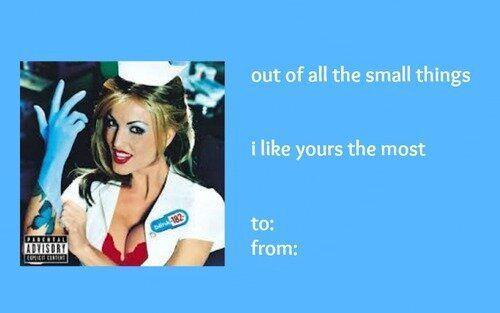 (12)

(13)
(14)
(15)
(16)
(17)
(18)
(19)

(20)
Oh my! What a way to remember some of our favorite childhood movies, and music artists.
Don't say, I didn't warn you (points to the title of this article).
Which card will you be printing out as a Valentine's Day joke?
If you choose not to, which card made you laugh or give an expressive reaction the most?
Even if you're single this Valentine's Day, remember your outlook is what gives you your entire perception of those 24 hours.
Are you going to be moby doby or full of life with a positive attitude?
Happy Valentine's Day!
<3 <3 <3 <3 <3 <3 <3 <3 <3 <3 <3 <3 <3 <3 <3 <3 <3 <3 <3 <3 <3 <3 <3 <3 <3 <3 <3 <3 <3 <3 <3