By now most of us are familiar with the many sexual assault and harassment claims by women across politics and business, Hollywood and even news anchors. The slogan #metoo has been used in an effort to empower other women to speak up about their own traumatic events of improper sexual activities and comments. This mytake is not intended to diminish any of the serious allegations SO MANY women are now speaking out about but to rather get the views of women who have faced these issues as well as those who have not to try and better understand how gender plays a role in how sexual assault is viewed.
It starts when my career started over 20 years ago in the financial services industry. I was just a young, ambitious but naive kid who had done an internship while in college and was fortunate enough to get a job offer following by graduation. I had met most of the employees when I interned but nobody really paid me any attention as I was seated in a tiny cubicle away from most of the office hustle and bustle calling on prospective investment clients and mailing them various research pieces on the stocks, bonds or mutual funds they were interested in. It wasn't until I was hired, passed all my licensing exams and became one of the 18 suit wearing stock brokers in the office did my #metoo issues begin.
In addition to the 17 other older men brokers, the firm had one female broker and another 10-12 support staff of mostly women working in the branch.
On one of my first days, I had to walk the length of the office and could overhear women's whispers, whistles and comments such as "ooh, things are looking up around here" and "look at that hot ass", or "finally some eye candy around here."
I was fairly shy and didn't comment back but I do remember actually feeling good about the comments. As the days and weeks went by, the comments continued and a couple of the women even began smacking my ass as I walked by. I always handled it as good natured including me in the "club" kind of razzing.
I had the one female broker asking me to work on joint projects with her and when she was having marital problems, she'd invite me out for cocktails after work to discuss "business". Through all of it I just went along because I had been a shy guy growing up and frankly the attention was flattering, I wanted to fit in and succeed at my first real job.
Then it got serious. One day we had a high ranking female broker from the New York City Branch visiting and working in our office as she had a summer house in the area. She was a very large African American woman who had done very well for herself despite the fact that this industry is/was run mostly by men, white men. I was impressed by this. After work on Friday we all went out and I easily had too many drinks trying to fit in with the older and more senior firm members who were buying the martinis.
Well, this one visiting New York female broker said "you really shouldn't drive home, where do you live?" I told her my address and she said it was on her way home and she'd get me home safe. I remember getting to my drive way and she offered to help walk me in. (I was REALLY drunk) once inside, she said "where's your bedroom? I'm putting you to bed" we get to the bedroom and I flopped down in the bed only to feel her taking off my shoes (this is nice of her I thought) then she undid my pants, pulling them completely off and next my shirt. (I was out of it but there enough to just think ok I don't want to pass out in my clothes.) THEN she attempted to pull down my boxers so I said no, I'm ok thank you for helping me, I'm good now. But she didn't stop and although I'm 6'4" and when sober could easily overpower her, I was so dizzy I just didn't have the strength to stop it and quite frankly never imagined how far it would actually go.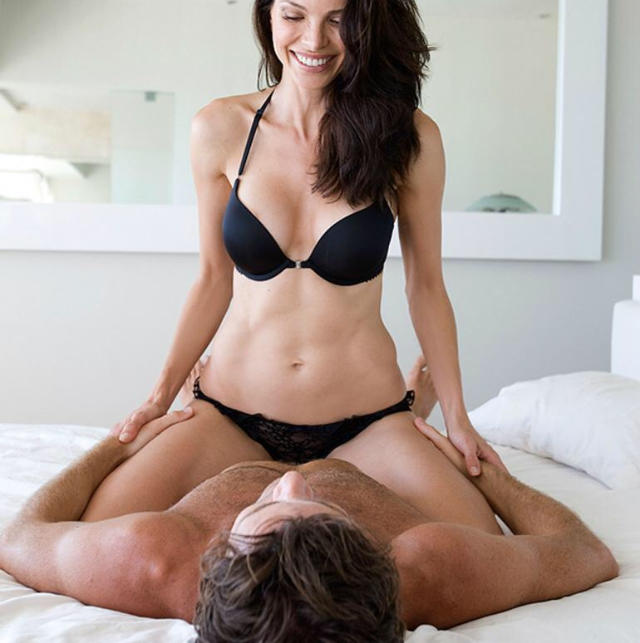 She took down my shorts and began fondling me. At first with her hand then I could feel the warmth of her mouth. And although I said "no" and "you can stop now" she didn't. Then she said something like "I can't leave now that's all hard like that." Then she quickly stripped down, got on top of me, slid it into her and began riding. I was so drunk I wouldn't stay hard and this seemed to frustrate her so she tried with her mouth again and it was then that I just pushed her head away and said I just need to sleep. She made some comment and said this'll be our little secret and I can help you in this business if you let me. She left and I passed out completely.
The next morning I first thought it had to be a dream but as my menory came back I wrote down all I could remember from the nights events. Never knowing if this event would need to be spoken of again. I've since become fairly successful on my own, never saw or spoke to that woman again but the one who regularly smacked my ass in the hallways continued for years even after I'd resigned from that firm, (as irony would have it, the branch manager was fired for sexual harassment and many of the women were paid off to keep quiet). I went on to open my own company, I'd see her in the grocery store where she'd say "turn around so I can smack that hot ass of yours."
While sexual assault is supposedly not acceptable regardless of the genders, victims or perpetrators, we all know it's really just not acceptable for men to assault women. So I'd be interested to hear women's thought on these events.
Thanks for letting me share my #metoo story.